Next move: should I return to coding?
Career advice for IT professionals
Should I return to my coding roots?
I have been working in the software development industry for 30 years, first as a programmer, then in project management and development management roles. Facing redundancy, should I continue in project management or take the opportunity to "return to the bench", bringing my programming skills up to date and applying for more junior roles than I might otherwise have considered?

Download this free guide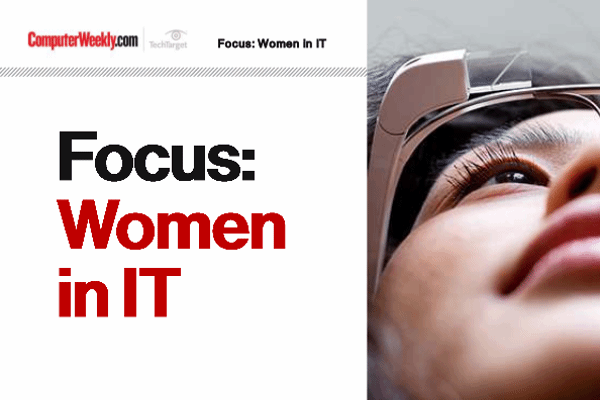 Shifting the landscape of gender and diversity
The number of women in tech in Europe is an average of 16%. This guide offers a collection of articles highlighting some of the prominent issues surrounding increasing the number of women in the IT industry.
By submitting your personal information, you agree that TechTarget and its partners may contact you regarding relevant content, products and special offers.
You also agree that your personal information may be transferred and processed in the United States, and that you have read and agree to the Terms of Use and the Privacy Policy.
There may be more prospects in project management
There are no barriers to either of these options. What you may want to consider is which role you would be most happy doing. Following the project management route will utilise your skills, whereas a development role will make your management experience to some extent redundant.
Business/management skills are at a premium and will increasingly be in demand development roles are increasingly satisfied with nearshore/offshore capability, so it is a shrinking market.
My advice would be to follow the project management/development manager route, as this will give you the greater career prospects. Perhaps consider enhancing your appeal by doing a Prince2 course.
However, if you feel you have no financial commitments, as you would have to take a reduction in salary, getting back into development is always an option open to you. The risk is that employers may feel that you would get bored in a "junior" role due to your expanded skill set, and you may leave the position.
Read more on IT jobs and recruitment