Final exam: Have you mastered the essentials of e-mail security?
Test your understanding of the information presented in lessons one through three of E-mail Security School.
by Joel Snyder
Take this final exam to test your knowledge of e-mail security strategies and tactics. In order to successfully pass the exam, you will need to study Lessons 1-3 of E-mail Security School. Click on the link for the correct answer.

Download this free guide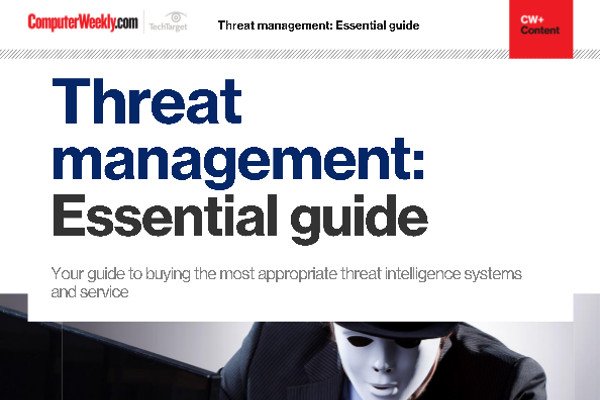 Don't become a victim!
Find out what are the most appropriate threat intelligence systems and services for your organisation
By submitting your personal information, you agree that TechTarget and its partners may contact you regarding relevant content, products and special offers.
You also agree that your personal information may be transferred and processed in the United States, and that you have read and agree to the Terms of Use and the Privacy Policy.




1.) When are digital signatures and footer stamping incompatible?
Answer

@10062

2.) Putting message archiving functionality at the Internet gateway seems very efficient. But what is wrong with this picture?
Answer

3.) Encrypted mail can't be scanned by a compliance checker. How do you resolve this issue?
Answer

4) Policy says that you will accept 10 messages an hour from someone. What do you do with the 11th message?
Answer

5) Identify the two most common errors associated with keyword searching across e-mail messages.
Answer
Read more on IT risk management