BA puts recruits on course for Linux and Web 2.0
British Airways has begun a campaign to recruit and train 20 graduates to fill vacancies in its IT department.
British Airways has begun a campaign to recruit and train 20 graduates to fill vacancies in its IT department.
The airline plans to offer successful applicants 18 months' intensive training in IT support, development and delivery, and business analysis.
The recruitment drive, the first major campaign run by the airline in more than six years, follows significant investments by BA in systems such as online booking.

Download this free guide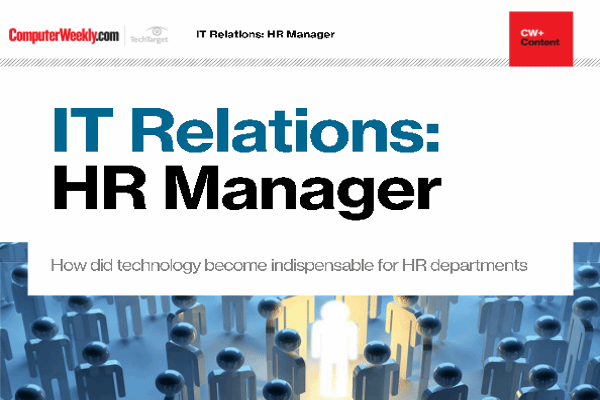 How did technology become indispensable for HR departments
HR and IT departments have begun to work closely together over the last few years. While HR historically has often received limited attention, companies now understand the key role the department plays in the business.
By submitting your personal information, you agree that TechTarget and its partners may contact you regarding relevant content, products and special offers.
You also agree that your personal information may be transferred and processed in the United States, and that you have read and agree to the Terms of Use and the Privacy Policy.
"After an absence of more than six years, the recruitment campaign for IT professionals offers both a great opportunity for candidates, who will receive tailor-made training in a cutting-edge environment, and to the business," said Bill Francis, head of resourcing and skills at BA.
The airline plans to put the graduates through a programme of hands-on and classroom-based training covering a wide range of IT projects, including rostering programmes, website design and check-in processes.
The trainees will gain experience in Linux and Web 2.0 technology and participate in major projects, such as the development of Heathrow Terminal 5, said Francis.
The airline is offering 10 graduate positions at Heathrow and 10 places at Newcastle Airport. Participants will be offered permanent roles based on their interests and abilities and business needs, the company said.
Paul Corby, chief information officer at BA, said that in the future the airline hoped to recruit graduates from a new range of IT degree courses that combine technology and business studies, which are being introduced by some UK universities.
"Individuals who have the ability to use technology to solve problems in business and public administration are essential to the needs of both BA and UK plc in general," he said.
Comment on this article: computer.weekly@rbi.co.uk
Related articles
CIOs get better value from graduates
Website: BA recruitment
BA completes jumbo SAP roll-out
Read more on IT jobs and recruitment