Lenovo bundles IBM 'self-healing' software with own-branded PCs
Chinese supplier Lenovo has begun selling its first own-branded PCs to companies worldwide, 14 months after it acquired IBM's PC business.
Chinese supplier Lenovo has begun selling its first own-branded PCs to companies worldwide, 14 months after it acquired IBM's PC business. The products should be popular with users in small and mid-sized business, says analyst Forrester Research.

Download this free guide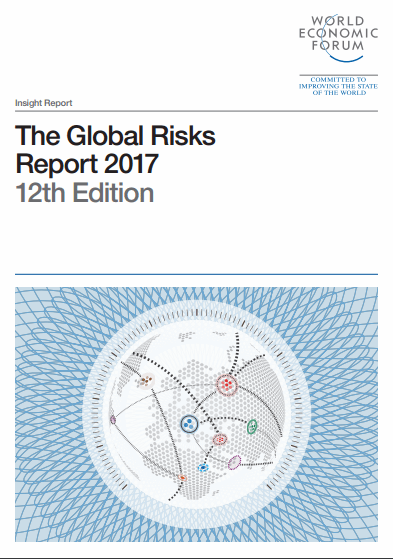 Global Risks Report 2017
Crisis patterns over the past decade have changed dramatically. 10 years ago elements such as civil war and oil prices were the top global risks to take into account. Now we see water crisis and extreme weather events taking control of keeping us up at night. Download this extremely insightful Global Risk 2017 assessment from the World Economic Forum to help prepare you for what you can't know.
By submitting your personal information, you agree that TechTarget and its partners may contact you regarding relevant content, products and special offers.
You also agree that your personal information may be transferred and processed in the United States, and that you have read and agree to the Terms of Use and the Privacy Policy.
Lenovo has launched a family of PCs offering IBM self-healing "autonomic" software, service and support, designed to lower the cost of PC management by automating many admin tasks.
The Lenovo 3000 family includes the J100 desktop and C100 notebook lines housed in a silver chassis. PC prices start at £260.
The PCs have a set of preloaded tools to help users reduce their IT costs. The tools are part of a package called the Lenovo Care portal.
Some of the elements do similar jobs to systems management in the Windows XP operating system, but the IBM software pulls together a number of processes and has autonomic code, which can anticipate problems and fix them automatically.
For example, instead of the user having to manually locate and apply critical system updates, the Lenovo 3000 PC identifies and updates its own Lenovo software. Also, Lenovo Care tools can help users streamline maintenance tasks, said the company.
The machines include a one-button recovery feature to help users diagnose system problems, get help, and recover systems from software failures caused by viruses and malware.
Another software tool bundled with the hardware is System Rejuvenation, which can restore the PC's performance if it has been degraded by changes to registry settings, adware or malware.
Other tools can identify and alter software that needs updating, "streamline" maintenance tasks, create user-defined schedules, and offer "easy connectivity" for simple connections.
Lenovo desktops are already popular in small and mid-sized firms, said Forrester, because Lenovo gained IBM's sizeable PC user base. Forrester surveyed 700 small and medium-sized businesses (SMBs) about their PC upgrade plans for 2006, and found Lenovo was a popular choice.
Simon Yates, principal analyst at Forrester, said Dell is the preferred choice for almost two-thirds of SMBs, followed by HP, then Lenovo, with Toshiba in fourth place. "With so many vendors fighting for the business, SMBs should keep their options open and consider making a supplier switch for the right deal," said Yates. "Dell clearly attracts the bulk of these buyers today, but Acer, Fujitsu, HP, Lenovo and Toshiba should be on the shortlist for consideration as well."
He said these companies plan to refresh about 26% of their systems this year, and will buy more mobile platforms than before.
E-Handbook

E-Handbook

E-Handbook
Read more on IT for small and medium-sized enterprises (SME)