Mobile phones of little use in crisis
The London bombing highlighted important gaps in business continuity plans, according to security experts.
The London bombing highlighted important gaps in business continuity plans, according to security experts.
Many firms discovered, to their cost, that their business continuity plans relied on being able to communicate with key staff via mobile phone networks, which were out of action or unreliable for most of the day the bombs exploded.

Download this free guide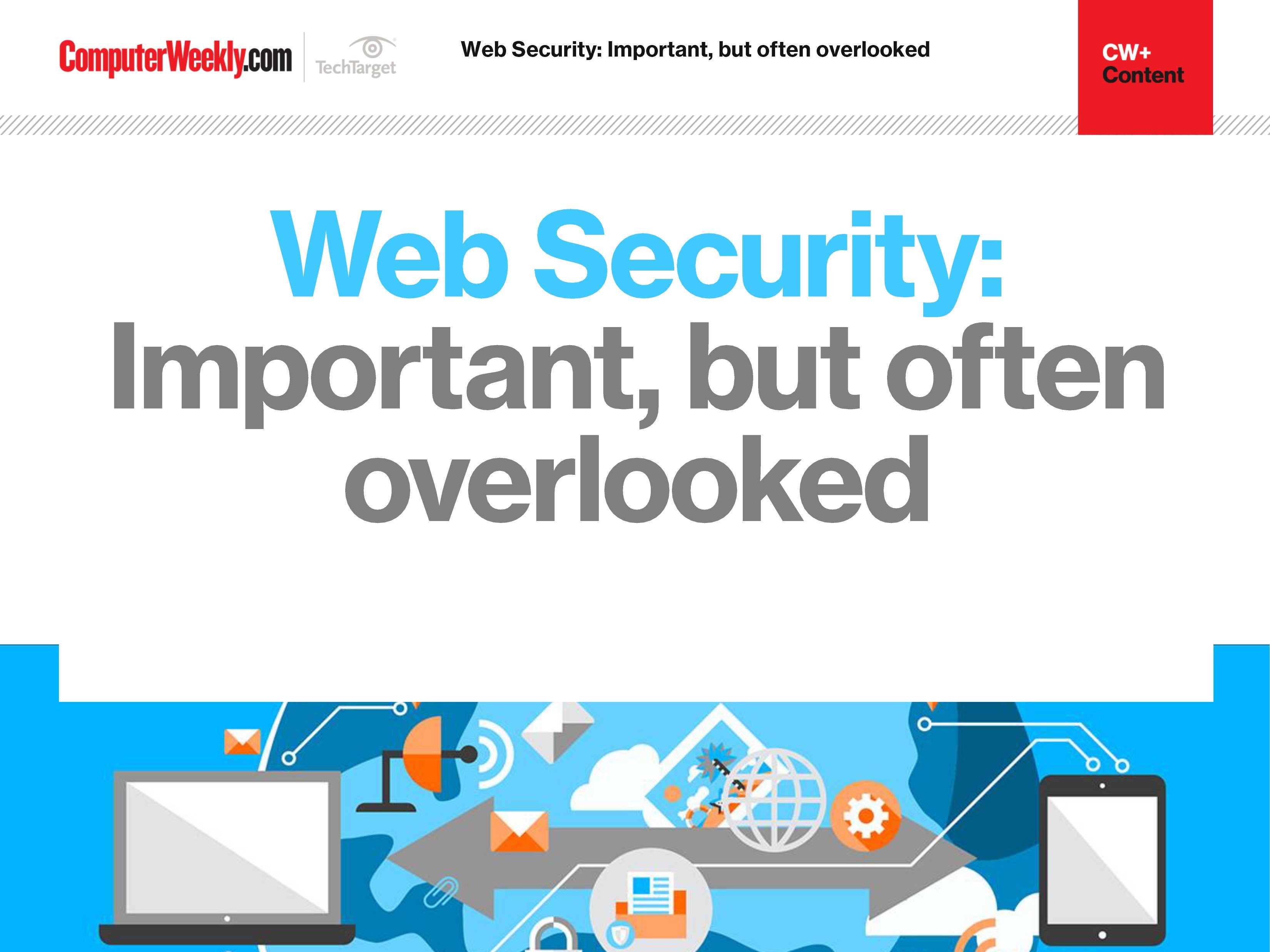 The importance of web security
Join us as we take a look at the different approaches you can take in order to bolster your web security. We find out how to identify and address overlooked web security vulnerabilities, how security controls affect web security assessment results and why web opportunities must be met with appropriate security controls.
By submitting your personal information, you agree that TechTarget and its partners may contact you regarding relevant content, products and special offers.
You also agree that your personal information may be transferred and processed in the United States, and that you have read and agree to the Terms of Use and the Privacy Policy.
Others found themselves in difficulty when key staff were unable to make it into work, said Andy Tomkinson, a director at the Business Continuity Institute.
"Companies did panic. They did not know how to look after their staff. And communications plans did not work because mobile phones were congested," Tomkinson said.
In the aftermath of the explosions police invoked a system called Access Overload Control, which shuts down large swathes of the mobile network, to free-up communications for the emergency services.
"Reliance on mobile phones is a big question-mark. It is in people's business continuity plans, but mobile phones let them down," he said.
Corporate e-mail systems also came under strain, which in some cases caused severe disruption to businesses.
Some companies, such as Sainsbury's, instructed staff to send text messages rather than make mobile phone calls - a lesson learned from the central London power cut two years ago.
"It was extremely difficult to get a line. We understood that text messaging is far more effective at getting messages through," said Steve Mellish, head of business continuity.
Analyst firm Gartner said that the attacks showed that organisations need to have viable, tested business continuity plans, which are focused on people, not just business assets.
Read more on IT risk management