Sun Microsystems ups ante in blade server arena
Sun is claiming a world first for its new range of ATCA-based blade server range of products.
This Content Component encountered an error
Sun is claiming a world first for its new range of ATCA-based blade server range of products.
Designed for six-9s reliability, just seconds of downtime a year, the new carrier-grade blade server family is said to include the world's first UltraSPARC and AMD Opteron processor-based ATCA blades, establishing what Sun says is a new standard for ATCA blade servers in the industry. Specifically, Sun says that they offer up to 30% compute density and up to 10% more performance as compared to Intel-based ATCA blade products

Download this free guide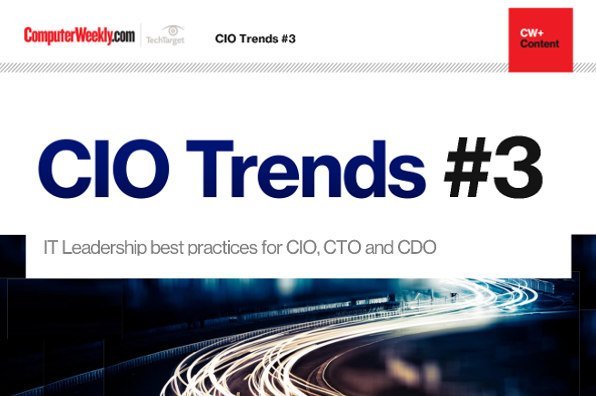 Your one-stop guide to leading an IT department in 2017
Download our most popular articles for IT leaders to learn about skills of great CIOs, tech and digital strategy at the board-level, salary survey results, finding funding for digital initiatives and digital opportunities for CIOs.
By submitting your personal information, you agree that TechTarget and its partners may contact you regarding relevant content, products and special offers.
You also agree that your personal information may be transferred and processed in the United States, and that you have read and agree to the Terms of Use and the Privacy Policy.

Based on open PICMG 3.x and Service Availability Forum (SAF) standards, the new Netra ATCA blade server family includes: the Netra CT900 blade server, a 12U/14 slot ATCA blade server; the Netra CP3010 blade, the first dual UltraSPARC IIIi processor-based ATCA blade; the Netra CP3020 blade, the industry's first Dual-Core AMD Opteron processor-based ATCA blade; the SAF-compliant Netra High Availability Suite (NHAS) and Netra Blade Management Suite; a redundant Gigabit Ethernet Switch Blade.
In addition, Sun's Netra ATCA blade server will offer a choice of carrier grade operating systems - Solaris 10 and MontaVista Linux Carrier Grade Edition (CGE) supported in the same ATCA blade server.
Sun says that the key deliverables of its benefits of its blade server technology are higher service availability, reduced project times, reduced development costs and lower total cost of operations. ATCA blade server users can mix-and-match processors and carrier-grade operating systems in the same server, whilst the bundle will be compatible with other Sun servers, storage, middleware and other operating system applications.
Sun adds that it is offering the industry's first AMD Opteron Processor-Based ATCA Blade with Support for Both Solaris 10 and MontaVista Linux CGE Operating Systems.
The Netra CT900 ATCA blade server and Netra CP3010 UltraSPARC ATCA blade are already shipping and the first units have been delivered to NEP and carrier customers worldwide. The Netra CP3020 AMD Opteron processor-based ATCA blade and
This Content Component encountered an error
This Content Component encountered an error