Download Advanced Storage Guide: Storage/data management
Advanced Storage All-In-One Guide. Download Chapter 5: Storage/data management
This Article Covers
RELATED TOPICS
A printable version of our Advanced Storage All-In-One Guide.

It's relatively easy to add more disks or arrays to meet storage growth. Disks are also getting cheaper, so today's storage is often more cost effective than years past. But storage itself isn't the problem -- the challenge lies in managing storage volumes that escalate at annual rates frequently exceeding 60%. While there's no universal management "solution" today, the products are evolving and practices are constantly improving.

Download this free guide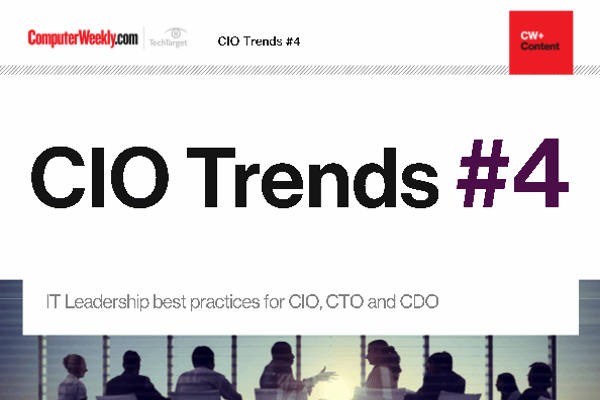 Stay on top of your game
Read about the latest trends and priorities of IT leaders: how to prepare for GDPR, make use of blockchain, transfer lessons from other sectors and become a hybrid IT and digital leader.
By submitting your personal information, you agree that TechTarget and its partners may contact you regarding relevant content, products and special offers.
You also agree that your personal information may be transferred and processed in the United States, and that you have read and agree to the Terms of Use and the Privacy Policy.
Download Chapter 5: Storage/data management in .pdf format now.
Read more on Computer storage hardware