Graduates have the skills but experienced staff are chosen
Employers prefer to hire experienced IT professionals rather than to recruit and train IT graduates, a survey of 1,000...
Employers prefer to hire experienced IT professionals rather than to recruit and train IT graduates, a survey of 1,000 organisations by E-Skills UK has revealed.

Download this free guide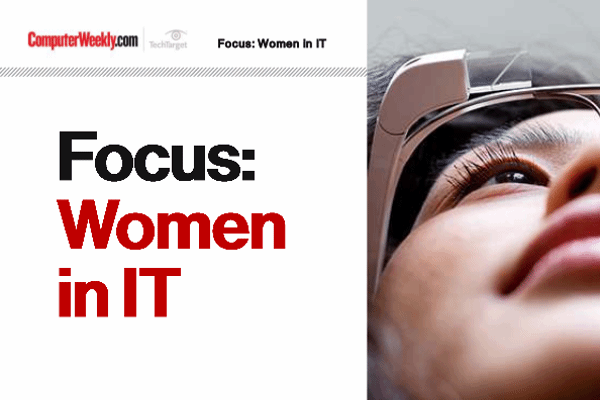 Shifting the landscape of gender and diversity
The number of women in tech in Europe is an average of 16%. This guide offers a collection of articles highlighting some of the prominent issues surrounding increasing the number of women in the IT industry.
By submitting your personal information, you agree that TechTarget and its partners may contact you regarding relevant content, products and special offers.
You also agree that your personal information may be transferred and processed in the United States, and that you have read and agree to the Terms of Use and the Privacy Policy.
Sixty per cent of employers surveyed said they prefer to employ experienced IT professionals, compared to 19% who prefer to hire graduates and postgraduates.
Thirty eight per cent of organisations said they plan to recruit staff with between 18 and 36 months' experience, 45% aim to hire staff with three to five years' experience, and 95% said they look to hire staff with more than five years' experience.
Despite their preference for experienced staff, the organisations surveyed reported that the skills of graduates were more likely to fit the organisation's needs than the skills of the more experienced staff they recruited.
Some 14% of organisations said the skills match of the experienced IT professionals recruited only moderately fitted the needs of the organisation, and that further skills development would be needed.
However, overall, organisations rated the technical skills of their IT staff at 88 on a scale of one to 100. The "soft" skills of IT staff were also rated highly, at 86.
Just 51% of companies said they would be likely to offer training to IT staff to reduce their skills gaps, the survey found.
Those organisations least likely to offer training were the most likely to have identified skills gaps in their IT departments as having a serious effect on their business.
About 20% of organisations had attempted to recruit IT staff during the third quarter of 2004. Medium-sized companies were most likely to take on IT staff, followed by large and small organisations.
Of those looking to take on new staff over the first quarter of 2005, 10% predicted that they would have difficulty recruiting staff with the required skills, knowledge and experience needed by their business.


Read more on IT jobs and recruitment