Sans list warns of Unix version control risk
New threats to Unix users include a widely used software development aid known as concurrent version control, according to the...
New threats to Unix users include a widely used software development aid known as concurrent version control, according to the latest annual Sans Top 20 vulnerability report.

With the growing use of offshore and global development, many businesses run their software projects across the internet. Version control is used to keep the various components of a project in step when multiple programmers are contributing code.

Ross Patel, director of threat research at the Sans Institute, a corporate research and education body, said that if hackers compromised a server running a concurrent version control system, they could insert a backdoor into the software being developed to provide access to the application when it is deployed.

The biggest risk, according to Patel, was that a hacker could cause the server to crash, which would disrupt the software development project.

Patel said a key trend in the Unix and Linux community was greater emphasis on kernel-level operating system security. The Sans Top 20 vulnerability report said that since the kernel has privileged access to all aspects of the system, a kernel-level compromise could be devastating.

Risks from kernel vulnerabilities include denial of service, execution of arbitrary code with system privileges, unrestricted access to the file system, or root-level access. Many vulnerabilities are exploitable remotely, and are especially dangerous when the avenue of attack is by way of a service published to the internet.

Patel said initiatives such as the US National Security Agency's Security-Enhanced Linux project showed the importance of hardening Linux from the bottom up, rather than adding security modifications on top of the Linux kernel.

Download this free guide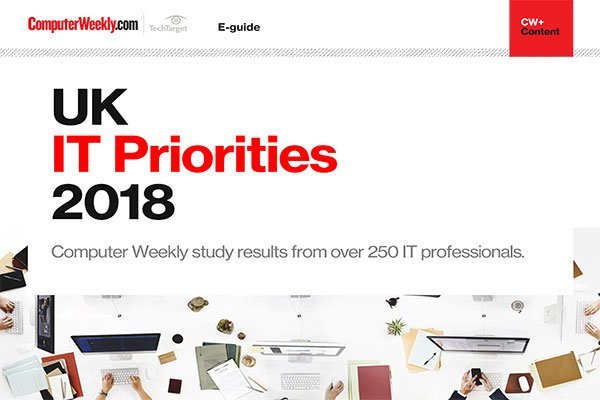 UK IT Priorities 2018 survey results
Download this e-guide to discover the results of our 2018 UK IT Priorities survey, where IT leaders shared with us what they are going to be investing in over the coming 12 months.
By submitting your personal information, you agree that TechTarget and its partners may contact you regarding relevant content, products and special offers.
You also agree that your personal information may be transferred and processed in the United States, and that you have read and agree to the Terms of Use and the Privacy Policy.
This year's top 10 vulnerabilities
Unix systems
Bind domain name system
Web server
Authentication
Version control systems
Mail transport service
SNMP
Open Secure Sockets Layer
Misconfiguration of enterprise services NIS/NFS
Databases
Kernel.
Windows systems
Web servers and services
Workstation services
Windows remote access services
Microsoft SQL Server
Windows authentication
Web browsers
File-sharing applications
LSas exposures
Mail client
Instant messaging.
Source: Sans Institute
Read more on Operating systems software