New Lovegate worm is spreading
A new version of the Lovegate worm is infecting computers worldwide.
A new version of the Lovegate worm is infecting computers worldwide.
Like its predecessors, Lovegate.ad@MM is a mass-mailing worm that spreads through e-mail and network file sharing and by exploiting a previously disclosed vulnerability in the remote procedure call interface in multiple Windows versions.

Download this free guide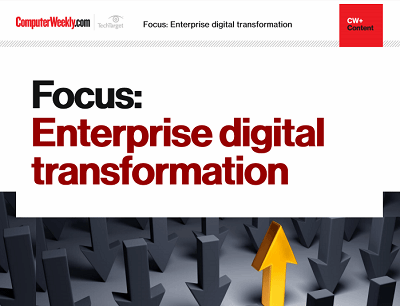 Are you digital to the transformation?
Digital transformation - the buzzword that we can't get away from. Enterprises need to accelerate their digital transformation journeys to avoid being left behind in an increasingly digital world. It's not an easy feat, but one that can be costly to get wrong. Join us as Computer Weekly takes a look at how businesses can stay on track through collaboration, innovation, and listening to user needs.
By submitting your personal information, you agree that TechTarget and its partners may contact you regarding relevant content, products and special offers.
You also agree that your personal information may be transferred and processed in the United States, and that you have read and agree to the Terms of Use and the Privacy Policy.
Last year's widespread Blaster worm took advantage of the same flaw.
The worm drops a back door on infected systems and also tries to propagate itself on other systems using a variety of methods, including mailing itself using its own SMTP engine, according to the McAfee advisory.
This is the thirtieth version of the Lovegate worm, but it's one of only a few that have been assessed as a medium risk by the company.
"It's a little bit more successful than the other ones," said Chris Schmugar, virus research manager at McAfee.
The company has received reports of infections from several of its major clients, Schmugar said. In some cases, hundreds and even thousands of systems have been infected, he said.
Jaikumar Vijayan writes for Computerworld