Fire blazes through BT's single point of failure
BT faced some tough questions after a fire in a cabling tunnel designed in the 1950s to withstand the impact of a nuclear bomb...

Download this free guide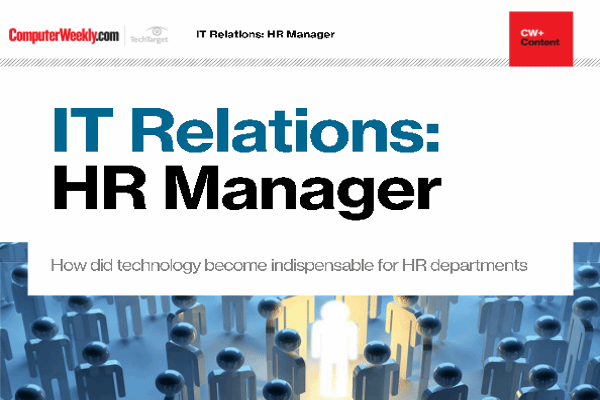 How did technology become indispensable for HR departments
HR and IT departments have begun to work closely together over the last few years. While HR historically has often received limited attention, companies now understand the key role the department plays in the business.
By submitting your personal information, you agree that TechTarget and its partners may contact you regarding relevant content, products and special offers.
You also agree that your personal information may be transferred and processed in the United States, and that you have read and agree to the Terms of Use and the Privacy Policy.

BT faced some tough questions after a fire in a cabling tunnel designed in the 1950s to withstand the impact of a nuclear bomb cut off telecoms links to more than 130,000 businesses and consumers.

The fire, discovered in the early hours of Tuesday morning last week, burned through 30 critical fibre optic cables.

Within hours of the incident, BT was being criticised for concentrating so many critical lines in a single place - a 5km tunnel, 30m beneath the surface, linking two BT exchange buildings.

It also faced questions about the adequacy of its fire prevention mechanisms in the tunnel, which lacked sprinkler systems or halon fire extinguishers.

"It is shocking that an entire city's communications provision can be routed through a tunnel with no safety provision," one IT manager in Manchester said. "We have CO2 systems, sprinklers, etc, protecting our data, but BT does not seem to think other people's data is worth protecting,"

BT has apologised to Manchester businesses affected by the fire, but the company is adamant that it would have been impractical to install back-up lines to duplicate such a large section of its network.

"The impact would have been much bigger if our network configuration management had not kicked in immediately. This was a quite exceptional and unprecedented incident," BT said.

BT engineers worked through the night last week, digging up the Manchester streets to install temporary fibre optic links at road level and replace the damaged fibre optic cables in the tunnel.

By Thursday afternoon BT said its engineers had repaired all but 18,000 lines and that they were working flat out to get the remaining lines up and running.

Although BT admitted there would be lessons to be learned, the company felt that the fire defences in the tunnel were adequate.

Sprinklers would have been hazardous and halon fire extinguishers would have presented a major safety risk in an enclosed area, it said.
Read more on IT jobs and recruitment