MySQL adds stored procedures to database
Version 5.0 of MySQL is now available as a developer release and a production release of the database will ship later this year.
Version 5.0 of MySQL is now available as a developer release and a production release of the database will ship later this year.
"The company in general is really going to focus on helping enterprise customers into 2004, and this is a very major release for us because it adds stored procedures and server-side cursors," said MySQL vice president of marketing Zack Urlocker.

Download this free guide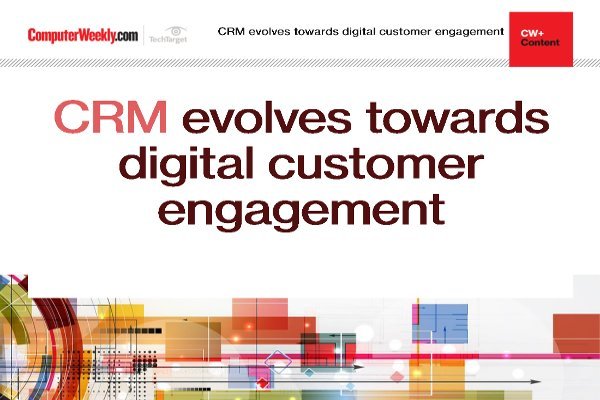 Enhancing digital customer engagement with CRM
Learn about customer relationship management has evolved towards engaging with customers through every channel, with digital at the forefront.
By submitting your personal information, you agree that TechTarget and its partners may contact you regarding relevant content, products and special offers.
You also agree that your personal information may be transferred and processed in the United States, and that you have read and agree to the Terms of Use and the Privacy Policy.
Stored procedures are structured SQL statements stored in the database in a compiled form so they can be accessed in a standard way across multiple applications. Stored procedures in MySQL 5.0 are based on the SQL: 2003 standard for syntax, data structures, and retrieval processes of SQL databases.
Server-side cursor support boosts scaling of the database by moving more program execution to the server.
MySQL has contended that the latest version offers a more cost-effective approach for deploying new applications than commercial databases from companies such as Oracle.
"We have a very, very high reliability, very high uptime, and we avoid putting in a lot of the unnecessary complexity that has crept into server software over the past few years," Urlocker said.
Version 5.0 also features enhancements to portability and migration, internationalisation, and general usability.
An analyst stressed that support of stored procedures provides functionality such as formatting and database views.
"Everybody's been using stored procedures to do that," said Forrester Research software analyst Ted Schadler, who expected MySQL to make more inroads into enterprises.
MySQL has a dual-licensing scheme for the database. If used to publish an open-source application, the software is free under the GPL licence. If it is used for deploying a closed source application, a commercial licence is required for $495 per server. Support is also available for an additional fee.
Urlocker said the company has used the expertise and design of the SAP database technology it acquired last year .
The alpha version of MySQL 5.0 is available at http://www.mysql.com.
Paul Krill writes for InfoWorld
Read more on Business applications