Canadian domain name firm rapped over marketing practices
US authorities have accused an Ontario domain-name registration company of using questionable marketing tactics.
This Article Covers
RELATED TOPICS
US authorities have accused an Ontario domain-name registration company of using questionable marketing tactics.
Late last year the US Federal Trade Commission filed a final judgment in court enjoining Domain Registry of America (DROA) to change the way it catches customers.

Download this free guide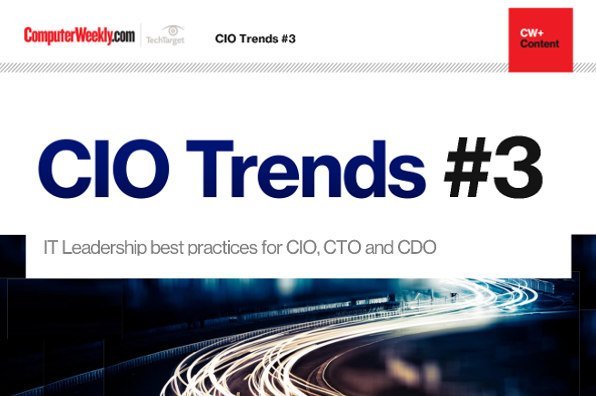 Your one-stop guide to leading an IT department in 2017
Download our most popular articles for IT leaders to learn about skills of great CIOs, tech and digital strategy at the board-level, salary survey results, finding funding for digital initiatives and digital opportunities for CIOs.
By submitting your personal information, you agree that TechTarget and its partners may contact you regarding relevant content, products and special offers.
You also agree that your personal information may be transferred and processed in the United States, and that you have read and agree to the Terms of Use and the Privacy Policy.

The judgment is "stipulated", meaning DROA would agree to a settlement, said Stephen Cohen, an attorney in the FTC's Bureau of Consumer Protection. But the judgment, filed in a New York court in December, also says DROA admits no "liability or any wrongdoing for the allegations".
An FTC court complaint says the company, which resells domain registrations for another firm called eNom, mailed what looked like domain name renewal notices to US citizens. These messages told recipients to pay up or risk "loss of your online identity".
"In many cases, consumers do not realise that by returning the invoices along with payment to 'renew' their domain name registrations they are, in fact, transferring their domain name registrations from their registrars to eNom," the FTC said.
The organisation also said DROA charged hidden administration fees, and took time to issue refunds - in the US, payback is required within seven business days.
The judgment lays out restitution measures. DROA must stop charging hidden fees, pay out refunds in a timely manner, refund cancellation or administration fees to wronged customers, e-mail clients and let them know about the FTC settlement, post a notice/claim form on its website so clients can switch to another registrar easily; pay $6 to help ease the customer's cost of switching registrars and maintain accounting, personnel and customer records for FTC scrutiny.
Stefan Dubowski writes for ITWorldCanada
Read more on E-commerce technology