Adobe teaches PDF documents to speak XML
Adobe Systems is teaching PDF documents how to speak XML, to provide ties to enterprise systems.
Adobe Systems is teaching PDF documents how to speak XML, to provide ties to enterprise systems.
The company is working on a new version of its Form Designer product which will allow companies to include XML schemas when creating forms. These forms can be distributed in PDF or XDP (XML Data Package) format. Once filled in, they can be processed as a PDF or as XML.

Download this free guide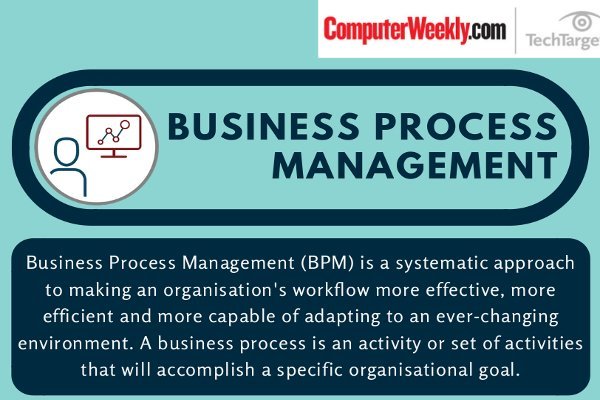 Infographic: Business Process Management
Discover what buyers are telling us about their next business process management buy, including top purchase drivers, top features and the top vendors being considered for purchase.
By submitting your personal information, you agree that TechTarget and its partners may contact you regarding relevant content, products and special offers.
You also agree that your personal information may be transferred and processed in the United States, and that you have read and agree to the Terms of Use and the Privacy Policy.
XDP files are XML files that contain XML form data, XML form templates, PDF documents and other XML information. They work with enterprise applications via common XML tools and web services.
"Enterprise systems are already speaking XML so we are delivering XML technology customers have asked for," said Charles Myers, product manager in Adobe's ePaper Solutions Group.
For example, a bank can make a loan application form available online. A customer can fill it in offline using the free Acrobat Reader software from Adobe, and then submit it to the bank. Because the data is submitted as XML, it can go directly into a loan processing system that supports XML.
Form Designer is a product Adobe acquired when it bought Canadian electronic-forms software and service provider Accelio last year. The latest version of the software is scheduled to be available in early 2004, with a beta test phase planned for the fourth quarter of this year.
Pricing for Form Designer has yet to be determined. The existing version costs $1,695 on Adobe's website.
Joris Evers writes for IDG News Service
Read more on Business applications