New web tool helps IT job-seekers
This week sees the launch of an exciting new online job-searching service on ComputerWeekly.com. The website provides a unique,...

Download this free guide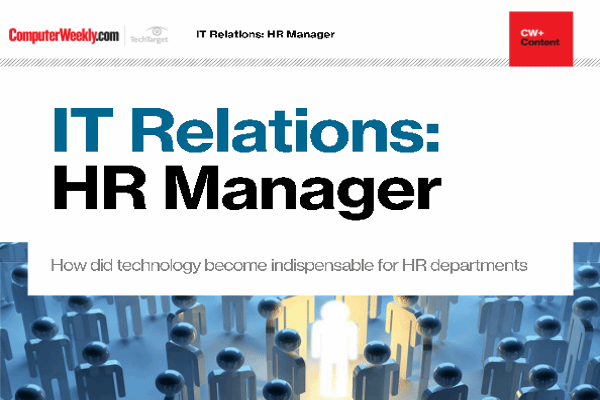 How did technology become indispensable for HR departments
HR and IT departments have begun to work closely together over the last few years. While HR historically has often received limited attention, companies now understand the key role the department plays in the business.
By submitting your personal information, you agree that TechTarget and its partners may contact you regarding relevant content, products and special offers.
You also agree that your personal information may be transferred and processed in the United States, and that you have read and agree to the Terms of Use and the Privacy Policy.

This week sees the launch of an exciting new online job-searching service on ComputerWeekly.com. The website provides a unique, one-stop shop for IT professionals looking to find the perfect job.

As well as searching for jobs, Career Moves allows you to sign up to receive job alerts from specific employers, read the latest employment news affecting IT professionals and check your salary against industry averages.

Within Computer Weekly, we have also launched the Job Browser service, which draws together all the best IT jobs from employers advertised on the web. Simply browse the listing, select the job that interests you and visit www.computerweekly.com/careermoves for more details and the chance to apply online.

Another new Computer Weekly reader service also commences this week. Each week, our training courses section will aggregate a host of IT training courses taking place in the coming months, helping you to better plan your career development.

www.computerweekly.com/careermoves
Read more on IT jobs and recruitment