Microsoft boosts volunteer support programme
Microsoft has expanded a programme that draws on volunteer enthusiasts around the world to provide advice and technical support...
Microsoft has expanded a programme that draws on volunteer enthusiasts around the world to provide advice and technical support to people who use its products.

Download this free guide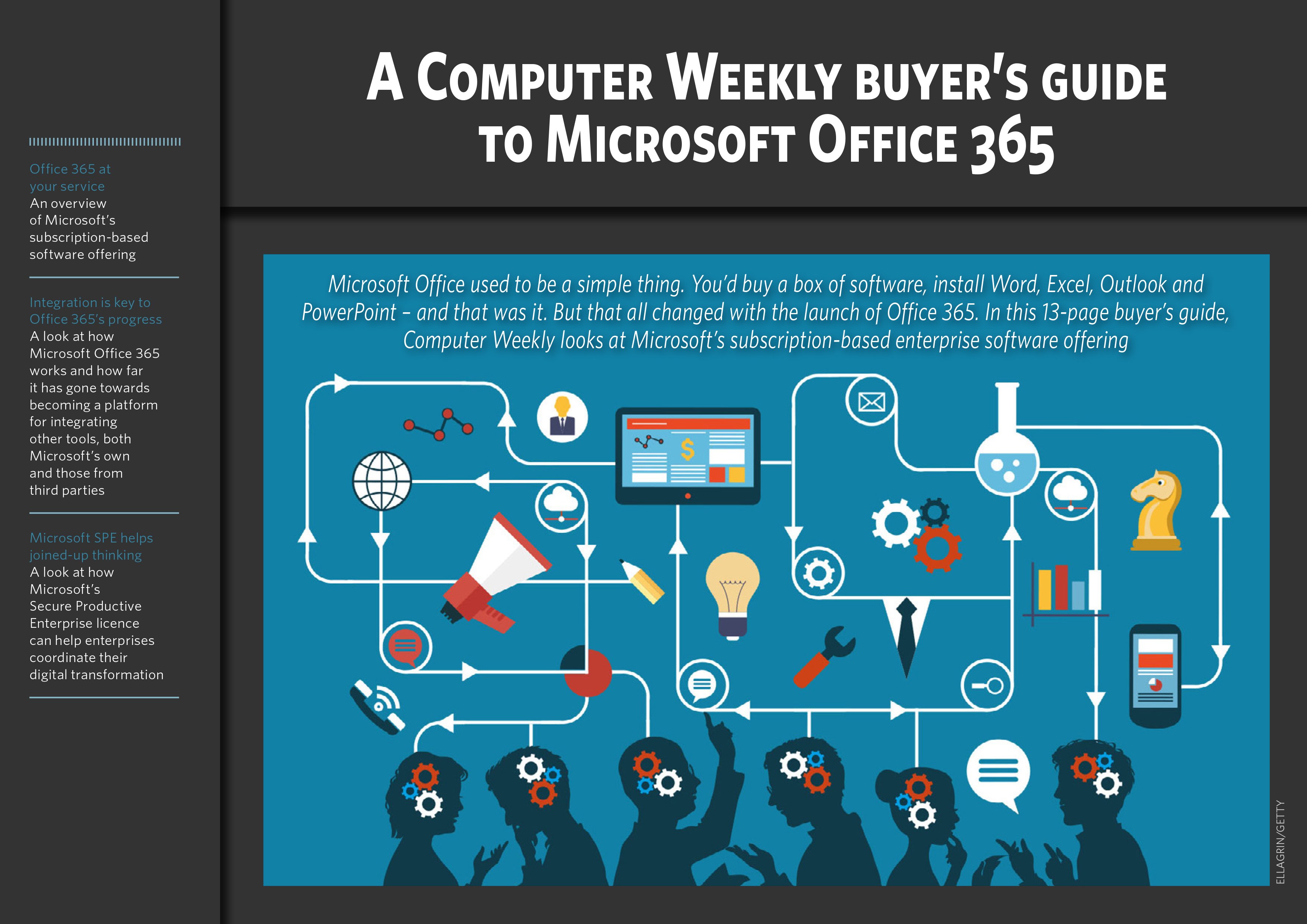 Microsoft Office 365 - The Ins and Outs
With some significant changes in recent years, including a switch to a subscription-based offering, Microsoft Office 365 is rapidly evolving. Check out how the software has evolved and what the future has in store for it.
By submitting your personal information, you agree that TechTarget and its partners may contact you regarding relevant content, products and special offers.
You also agree that your personal information may be transferred and processed in the United States, and that you have read and agree to the Terms of Use and the Privacy Policy.
Now in its tenth year, the Most Valuable Professional programme (MVP) includes around 1,300 people from all walks of life who run newsgroups and other communities that provide support for Microsoft users and developers. They also provide Microsoft with valuable feedback about how to improve its products.
Around 700 vounteers have converged at Microsoft's headquarters in Redmond, Washington, this week for pep talks from top executives including chairman and chief software architect Bill Gates and chief executive officer Steve Ballmer.
They will also meet with product managers and hear about programs that give them earlier access to Microsoft's software code and product plans.
Microsoft has widened the program rapidly in the past two years, roughly doubling its ranks in the past 12 months, said Neil Leslie, general manager of Microsoft's global technical support centre, which oversees the effort. The MVPs receive some free software, but because they are unpaid they provide a unique type of feedback from Microsoft customers,.
"The benefit for us is the passion they attach to this. Once you fund or do something like this yourself it's not as customer-connected as if the community does it."
The MVPs specialise in various product areas and the number assigned to the 70 or so product groups varies widely. The largest is for .net, with around 100 MVPs. The Excel and Exchange Server groups have around 50 members each, while the Visio group has six. There are eight MVPs specialising in security.
Microsoft will not sustain the rapid growth of the MVP programme, but instead will retain the quality of its MVP membership, and of the feedback about its products, and keep the group "intimate", Leslie said.
As part of the summit in Redmond this week Microsoft is introducing the MVP Academy, which gives access to training, certification and other resources, and a beta enrolment program to give MVPs provide greater feedback about course development and certification.
Read more on Microsoft Windows software