Open source threatens our business and may drive down prices, Microsoft says
Microsoft has confirmed it sees the open-source software movement as a threat to its commercial business model, in a quarterly...
Microsoft has confirmed it sees the open-source software movement as a threat to its commercial business model, in a quarterly report filed with the US Securities and Exchange Commission (SEC).

Download this free guide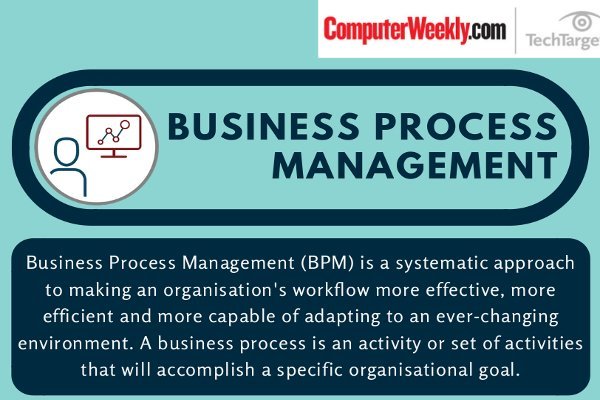 Infographic: Business Process Management
Discover what buyers are telling us about their next business process management buy, including top purchase drivers, top features and the top vendors being considered for purchase.
By submitting your personal information, you agree that TechTarget and its partners may contact you regarding relevant content, products and special offers.
You also agree that your personal information may be transferred and processed in the United States, and that you have read and agree to the Terms of Use and the Privacy Policy.
The statement, appearing for the second quarter running, amplifies recent comments by Microsoft chief financial officer John Connors about the threat of Linux to Microsoft's server business.
"The popularisation of the open-source movement continues to pose a significant challenge to the company's business model," Microsoft wrote in its filing. "[This is] including recent efforts by proponents of the open source model to convince governments worldwide to mandate the use of open source software in their purchase and deployment of software products."
Microsoft said it may have to reduce the prices it charges for its products, and revenue and operating margins may consequently decline if the open-source movement continues to gain market acceptance.
In the SEC filing, Microsoft contrasted its commercial software development (CSD) model with the open-source movement. The financial investment in software inherent in the CSD model benefits end users, it claimed.
"The company believes that the CSD model has had substantial benefits for users of software, allowing them to rely on the expertise of the company and other software developers that have powerful incentives to develop innovative software that is useful, reliable and compatible with other software and hardware."
If Microsoft is to beat off the open-source threat and overcome challenges posed by a weak global economy, it will have to offer users compelling reasons to buy its software, the company said in its filing.
"The company's revenues would be unfavourably impacted if customers reduce their purchases of new software products or upgrades to existing products because new product offerings are not perceived as adding significant new functionality or other value to prospective purchasers."
Read more on Business applications