Ericsson: mobile subscribers will double by 2007
Despite tough global economic conditions, demand for mobile telecommunications services remains strong and the number of mobile...

Download this free guide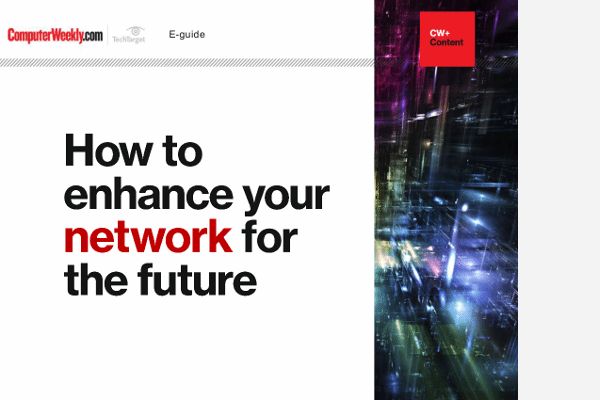 How to enhance your network for the future
Latest on networking developments and directions: NFV, self-optimising networks and IoT enabled smart cities
By submitting your personal information, you agree that TechTarget and its partners may contact you regarding relevant content, products and special offers.
You also agree that your personal information may be transferred and processed in the United States, and that you have read and agree to the Terms of Use and the Privacy Policy.

Despite tough global economic conditions, demand for mobile telecommunications services remains strong and the number of mobile subscribers worldwide will double by 2007, said Ericsson president Kurt Hellstrom today at the IEEE Global Telecommunications Conference in Taipei.



"We believe [mobile] subscription growth is going to continue and will reach roughly 1.8 billion in 2007," Hellstrom said, noting that this was roughly double the current number of mobile subscribers. "We have only seen the beginning of the many opportunities that lie ahead."

Among those opportunities is growing demand for mobile data services, such as third-generation (3G) services. "We are just beginning to see the growth in mobile data. It starts with camera phones and sending pictures and one day this could be a natural way of communicating between each other," Hellstrom said.

"In technological terms, this requires high data rates and this is where technology comes in," he said, adding that the industry was beginning to see the adoption of high-bandwidth mobile technologies and the rollout of 3G services in several countries.

However, the shift to 3G services has been challenging for operators. High-speed data services, such as NTT DoCoMo's Foma 3G service, have struggled to attract subscribers.

Since its launch in October 2001, Foma has been plagued by problems such as limited coverage and expensive handsets with short battery life. The service attracted 134,000 subscribers during its first ten months in operation, far short of the company's expectations of 1.38 million subscribers by the end of 2002.

The shortfall in Foma's subscriber growth stands in stark contrast with subscriber growth for other mobile offerings in Japan. During the ten months that followed the launch of the Foma service, 5.6 million people signed up for second-generation (2G) or 2.5G services in Japan, including three million with NTT DoCoMo.

"From a technological standpoint, nobody has ever expected that this technology shift would take place overnight," said Hellstrom.

Despite slow uptake of 3G services in Japan, Hellstrom sees strong growth for mobile data services based on 3G and other technologies in the Asia-Pacific region in future. "We anticipate that this region will account for more than half of all mobile data traffic in 2007-2008," he said.
Read more on Network hardware