CA shareholders approve board of directors
Computer Associates International's have approved the company's 11 board members.

Download this free guide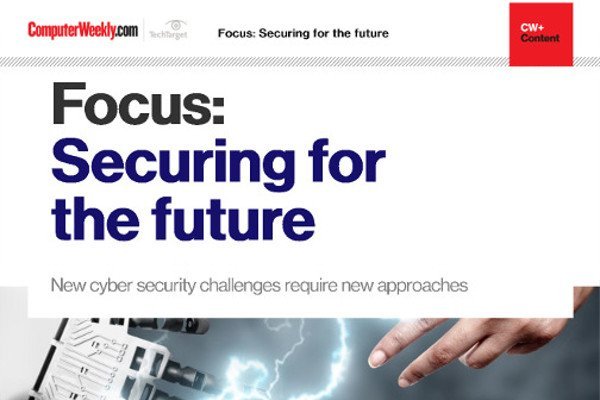 New technologies: a source of threat as well as a solution
Learn about fighting the ever evolving ransomware, IoT botnet malware and data manipulation attacks.
By submitting your personal information, you agree that TechTarget and its partners may contact you regarding relevant content, products and special offers.
You also agree that your personal information may be transferred and processed in the United States, and that you have read and agree to the Terms of Use and the Privacy Policy.

Computer Associates International's have approved the company's 11 board members.



The business software maker officially selected six outside directors, bringing the total number of independent directors to eight, including Lewis Ranieri, former vice-chairman of Salomon Brothers. Those six independent directors had been named to the board during the past year.

Last year, CA was embroiled in a fight with Sam Wyly, the head of financial firm Ranger Governance, over his fight to oust top management. Although Wyly gave up, CA hsaid that battle cost the company $12m (£7.7m).

Wyly tried to oust the board again this year, but CA blocked his attempt by paying him $10m (£6.4m) and agreeing to add a seat to the board.

Some shareholders, however, did not agree with this decision. Two separate derivative lawsuits are now filed against CA and its board. The plaintiffs claimed they were damaged because CA breached its fiduciary obligations to its shareholders and caused damage to the company's stock and assets.

CA has said the company strongly disagrees with the lawsuits.

A spokeswoman said the company has not announced a schedule for adding a 12th member to the board of directors. She said the board is looking for the best qualified candidate.
Read more on IT risk management