Public services through a portal
People in Leicestershire can now get information and advice about services online, writes Karl Cushing.

Download this free guide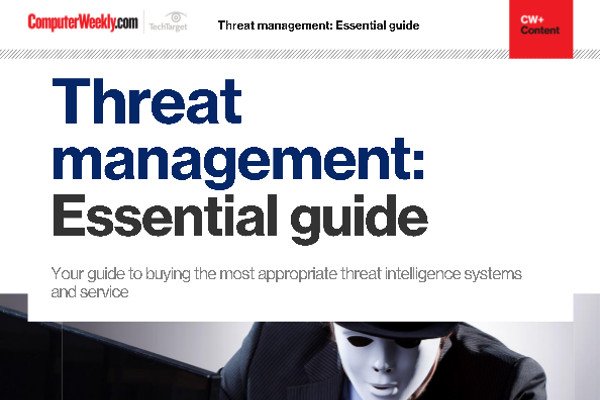 Don't become a victim!
Find out what are the most appropriate threat intelligence systems and services for your organisation
By submitting your personal information, you agree that TechTarget and its partners may contact you regarding relevant content, products and special offers.
You also agree that your personal information may be transferred and processed in the United States, and that you have read and agree to the Terms of Use and the Privacy Policy.

People in Leicestershire can now get information and advice about services online, writes Karl Cushing.



A council-run project in Leicestershire is enabling local people to gain access to information and advice on key public services such as health care, social services and housing via the Internet.

Leicestershire Care Online is essentially a portal backed by a database containing information about social services, local doctors, dentists, opticians, chemists and housing. It brings together information about the council's partner agencies and contains links to other relevant Web sites to enable people to get the information they need without having to contact a number of different departments.

Launched last month, the project is chiefly aimed at "vulnerable" local residents such as the elderly and the disabled, who may have difficulty travelling or communicating. It is also intended to improve the effectiveness of communication between partner agencies such as Social Services and the Primary Care Trust, helping them to pool resources and improve services.

Having secured funding from the Government's Invest to Save Budget, the Council initiated a trial for the project on 10 April involving 20 elderly volunteers and their wardens in the rural Harborough district. An IT trainer is on hand to help the volunteers and identify any requirements for special equipment such as large keyboards or ball mice.

Feedback from the trials will be analysed by a research team at Loughborough University and in September the trial will be extended to encompass 100 volunteers. The council will also trial digital TV and allow volunteers to make referrals and book housing repairs online.

In the longer term, Leicestershire Council plans to test other technology such as video links but at the moment its hands are somewhat tied. "The difficulty is the main back-office stuff really," explains project manager Peter Chester. "The IT systems are not there yet." However, he believes that by the time the trials come to an end in 2003 these problems will have been rectified.

At present the council is handling the support function but in September the role will be taken over by the project's chief IT supplier Sopra. Chester says the relationship with Sopra has been good and the supplier has come up with some useful ideas, such as a "breadcrumb trail" to help users navigate through the portal.

"They have delivered a product we are happy with and we are pretty much where I want us to be," says Chester. "The project is on time and on schedule - that is about as much as you can ask for."

Now the key aims are to make the service more personalised, improve interagency contact and address issues relating to the Data Protection Act, says Chester.

Further information:
www.leicscareonline.org.uk


Read more on IT risk management