Peoplesoft releases online CRM software
Peoplesoft has released version 8.4 of its Web-based CRM software, writes Antony Adshead.

Download this free guide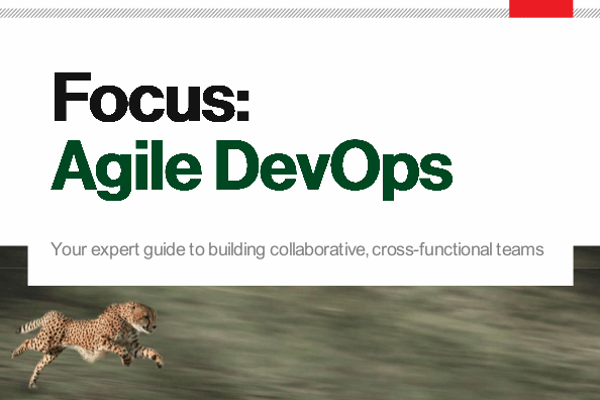 How can your business benefit from DevOps?
Let's take a look at six of the development practices that Disciplined Agile Delivery recommends for disciplined DevOps teams.
By submitting your personal information, you agree that TechTarget and its partners may contact you regarding relevant content, products and special offers.
You also agree that your personal information may be transferred and processed in the United States, and that you have read and agree to the Terms of Use and the Privacy Policy.

Peoplesoft has released version 8.4 of its Web-based CRM software, writes Antony Adshead.



The new version includes mobile, collaborative selling and marketing modules, but analyst firm Gartner has warned that the mobile synchronisation functions offered should only be taken up with caution by early adopters.

The Peoplesoft Mobile CRM suite includes Mobile Fieldservice, Mobile Sales and Mobile Sales for Wap Phones. This involves some "next-generation" synchronisation software which a Gartner First Take report says still needs to be proved in the field.

The synchronisation software automatically detects a user's data needs according to their role in the organisation and adds pertinent background information. The system is based on business object synchronisation, rather than database transaction log synchronisation, which is unstable if frequent updates are not carried out.

While this could be the answer to creating a mobile saleforce and may result in lower total cost of ownership due to its small footprint, Gartner has warned potential users that the technology is unproven.

Peoplesoft CRM 8.4 also includes the Collaborative Selling suite, a sales solution that allows users to create real-time product and services configurations through automated processes. It includes both sales and manufacturing processes and aims to give users a better understanding of customer behaviour. It comprises three modules: Order Capture, Order Capture Self Service and Configurator.
Read more on Web software