Bank uses AI to spot laundering
Global financial services company UBS is to invest millions of pounds in "intelligent" software to combat money laundering.

Download this free guide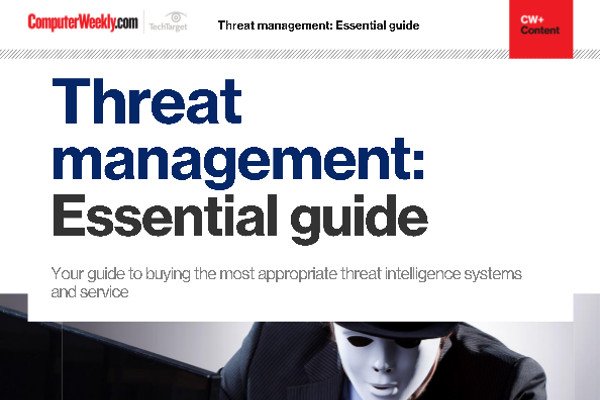 Don't become a victim!
Find out what are the most appropriate threat intelligence systems and services for your organisation
By submitting your personal information, you agree that TechTarget and its partners may contact you regarding relevant content, products and special offers.
You also agree that your personal information may be transferred and processed in the United States, and that you have read and agree to the Terms of Use and the Privacy Policy.

Global financial services company UBS is to invest millions of pounds in "intelligent" software to combat money laundering.



The software, from Searchspace, automates systems to detect money laundering. It uses artificial intelligence to monitor all financial transactions and assess their risk.

UBS said the software will bolster its money laundering detection systems and help it to meet stringent market regulations. Previously the firm used reporting software and in-house systems to spot potential money laundering.

In the wake of the 11 September terror attacks in the US, banks have come under increased pressure from government and regulators to play a more active role in detecting money-laundering operations.

Analysts said most of the big banks have invested in specialist technology to help them combat money laundering and added that the technology could deliver a return on investment within a year.

"Anything flagged as high risk can be evaluated by someone senior in the company," said Daniel Mayo, lead analyst at Datamonitor. "A lot of the software is similar to the fraud analysis software used to identify [transactions] that look suspect."

Fraud analysis software used to monitor credit card transactions would flag up, for example, an unusually high-value transaction.

nick.huber@rbi.co.uk