IBM self-healer to monitor sick PCs
From the new year, IBM is to offer its largest outsourcing customers in the UK Virtual Helpdesk, a system that uses agent...
This Article Covers
RELATED TOPICS

Download this free guide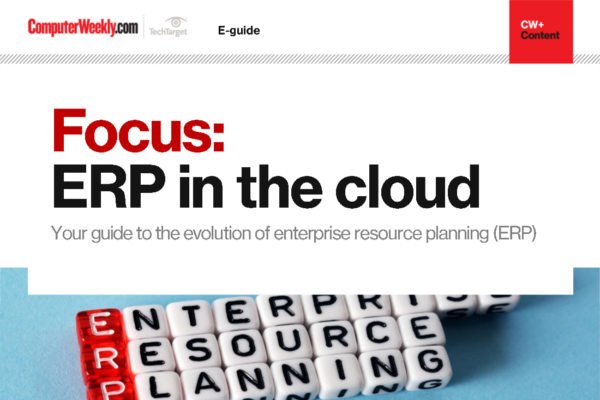 Are you keeping up with the ERP evolution?
Read about the new best practices for the ERP systems and how to tackle the growth of ERP integrations.
By submitting your personal information, you agree that TechTarget and its partners may contact you regarding relevant content, products and special offers.
You also agree that your personal information may be transferred and processed in the United States, and that you have read and agree to the Terms of Use and the Privacy Policy.

From the new year, IBM is to offer its largest outsourcing customers in the UK Virtual Helpdesk, a system that uses agent technology to accelerate technical support.



Launched eight months ago in the US, the service is among the first steps of IBM's strategy to deliver self-healing hardware.

John Richards, e-support development executive for IBM Global Services, told CW360.com that the agent technology would be provided through Resolution Suite, a software product from e-support specialist Support.Com.

Residing on users' PCs, the agent collects information to allow helpdesk staff to resolve technical issues. "Common problems - like a user having the wrong printer driver - can be fixed automatically," Richards explained.

User calls to helpdesks reporting e-mail failure was another common problem rectifiable by the system, said Richards. "Most of the time, [failure] to send e-mail is a connectivity problem because the mail server has crashed."

Using the Support.Com tool and Microsoft VBScript on an end-user's machine, Richards said it was possible for the agent software to check whether the mail server was running and whether the user had access to it.

IBM's drive to develop true self-healing systems would see a dramatic expansion in the number of VBScripts running on end-user's PCs, explained Richards. "At the moment we have a library of 50 [scripts], but we hope to have 1,000 by next year," he told CW360.com.

Richards said the new helpdesk outsourcing service would run from IBM's Manchester call center, and would include a portal for self-service help.

IBM is spending 25% of its research and development budget on the eLiza project, to design systems that are self-fixing.

The ultimate goal of the project is for PC hardware to configure itself by installing new operating system software and data automatically. Another aim is to deliver servers that can balance their own workloads and cope with surges in usage.
Read more on Business applications