WH Smith portal success


James Rogers
WH Smith is heralding its Connect2U Internet trading platform as evidence that it is now delivering on last year's...
James Rogers
WH Smith is heralding its Connect2U Internet trading platform as evidence that it is now delivering on last year's troubled SAP implementation.
The Connect2U portal, which runs on SAP, links newsagents with the WH Smith's news distribution division to provide account data and delivery information. The retail giant came under fire last year when newsagents claimed the SAP roll-out in its magazine and distribution depots was causing delivery problems.

Download this free guide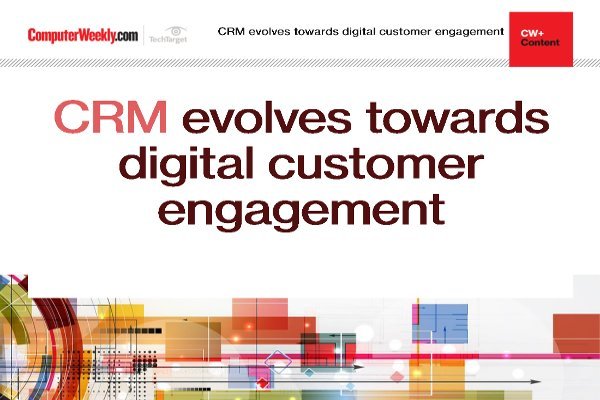 Enhancing digital customer engagement with CRM
Learn about customer relationship management has evolved towards engaging with customers through every channel, with digital at the forefront.
By submitting your personal information, you agree that TechTarget and its partners may contact you regarding relevant content, products and special offers.
You also agree that your personal information may be transferred and processed in the United States, and that you have read and agree to the Terms of Use and the Privacy Policy.
Gordon Seabright, business development manager at WH Smith News, said, "To be honest, we went through a massive learning process and there were some teething problems as we put SAP into our first few depots in the early months of 2000."
Seabright said WH Smith had underestimated the number of phone calls that it would get in response to the initial SAPimplementation. But he added that any problems have now been resolved.
"Retailers can now see both the service and business benefits of SAP. News wholesaling was a classic old-economy industry but now SAP goes in without us noticing," he said.
Seabright believes the trading platform can help newsagents run their business more effectively. "The idea is that the Connect2U project gives individual newsagents more control over their business and lets them access their account details with WH Smith News," he explained. "It also gives them bulletin boards which can tell them things such as when a newspaper is coming out late."
The Connect2U marketplace went live in August last year and currently operates in 21 of the company's 51 depots. Over 1,000 retailers currently use the service.
According to Seabright, both Connect2U and SAP will be implemented throughout all WH Smith's depots in the summer, and 8,000 users are expected by the end of the year.
"All retailers care about is that this is a Web site that lets them do business efficiently with their wholesaler," he said.
WH Smith is the first supplier to use Connect2U as a channel to market, although Seabright believes that others will soon follow suit. "This could potentially expand into other areas, maybe one day retailers' Epos systems could also be connected," he said.
Read more on Business applications