What should we ask Chuck Hollis?
EMC's Chuck Hollis is coming to Australia and SearchStorage ANZ has half an hour in his presence. What should we ask?
EMC's Chuck Hollis, the company's Global Marketing Chief Technology Officer, is in Australia this week for EMC Inform.
It's not often we get senior storage execs in Australia, so SearchStorage ANZ has asked for and received 30 minutes for a meeting.
Now all we need are questions. Tough ones.
We're not worthy to concoct those alone, so we're asking for help. What would you like us to ask Chuck?
We've popped a Google form in below so you can let us know. We'll put your questions to Chuck and, when we write the resulting story, will credit the source of the question.

Download this free guide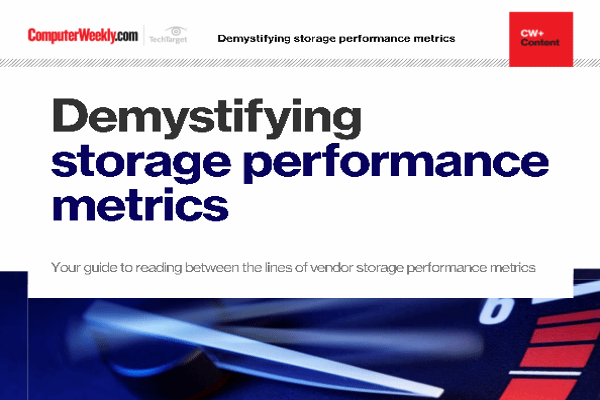 The truth behind storage metrics
Key storage metrics you need to know and how to decode IOPS, latency and read/write performance figures
By submitting your personal information, you agree that TechTarget and its partners may contact you regarding relevant content, products and special offers.
You also agree that your personal information may be transferred and processed in the United States, and that you have read and agree to the Terms of Use and the Privacy Policy.
Read more on Storage management and strategy