Open source, enterprise-strength password management tools
Learn about Password Safe and KeePass, a pair of free, open source password management tools.
Q: Is there a free enterprise-caliber password-management tool for end users?
A: Two come to mind; Password Safe is an open source product that encrypts user names and passwords in one or more databases and allows the company to manage those passwords based on policies it controls.

Download this free guide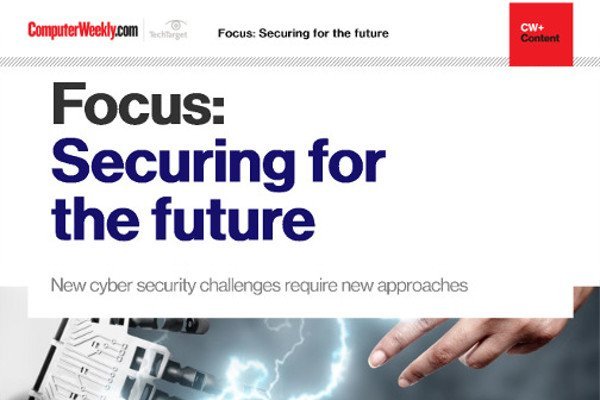 New technologies: a source of threat as well as a solution
Learn about fighting the ever evolving ransomware, IoT botnet malware and data manipulation attacks.
By submitting your personal information, you agree that TechTarget and its partners may contact you regarding relevant content, products and special offers.
You also agree that your personal information may be transferred and processed in the United States, and that you have read and agree to the Terms of Use and the Privacy Policy.
The second is KeePass. This product has a freeware version that also encrypts passwords, and an enterprise version is available for purchase that allows central administration of passwords.
Both have established followings of thousands of users, they are free and offer safe and convenient password management. Keep in mind that none of these freeware applications have the features required to roll out to the enterprise and centrally administer by policy or rule sets. You are dependent on end users to manage the application themselves, creating a thousand points of potential failure, but the benefits of some password security still make it a better alternative to nothing. At a minimum, there should be fewer sticky notes with passwords on desks.
Read more on Security policy and user awareness