VIDEO TUTORIAL: How to use Smoothwall, the open source firewall
Learn about Smoothwall, an open source firewall that may be a useful way to protect some of your less important assets.
Looking for a free, open source firewall but aren't interested in spending days or weeks learning the ins and outs of Linux or toiling away on a command line prompt? Them Smoothwall may be for you.

Download this free guide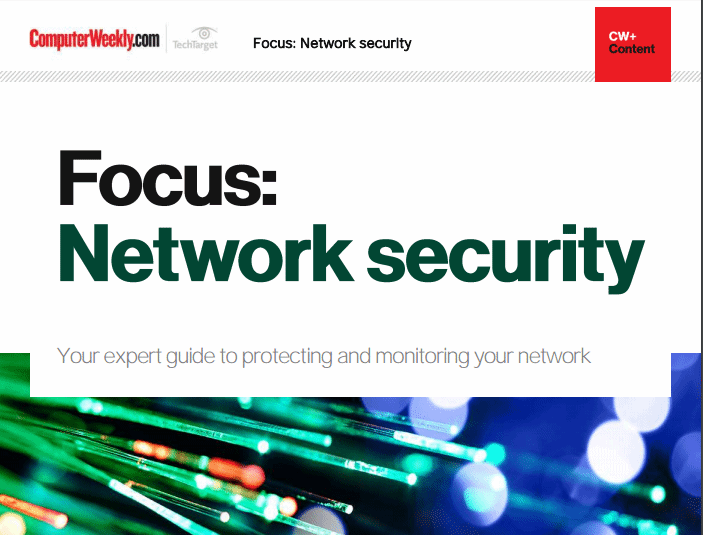 Hear that screaming? A network security fail strikes again
From allegations of nation state-level interference in crucial elections, to massive botnet attacks that brought down critical online services for millions, network security dominated mainstream news cycles for weeks on end. In this guide we will explore some of the key themes driving enterprise network security initiatives, from how to protect and monitor day-to-day activity on the network, to tips on how to defend it from malicious external attackers.
By submitting your personal information, you agree that TechTarget and its partners may contact you regarding relevant content, products and special offers.
You also agree that your personal information may be transferred and processed in the United States, and that you have read and agree to the Terms of Use and the Privacy Policy.
This video explores Smoothwall's potential roles and explains how to install and implement the software.

Read more on Network security strategy