FIRST LOOK: Google Chrome
Google's Chrome browser arrived yesterday. TechTarget ANZ Editor Simon Sharwood spent several hours working in the browser and filed this assessment.
Google's Chrome browser has certainly set industry tongues wagging.
But, in its beta state, how does it fare? Simon Sharwood puts the browser through its paces and examines whether the browser is ready for the enterprise.

Download this free guide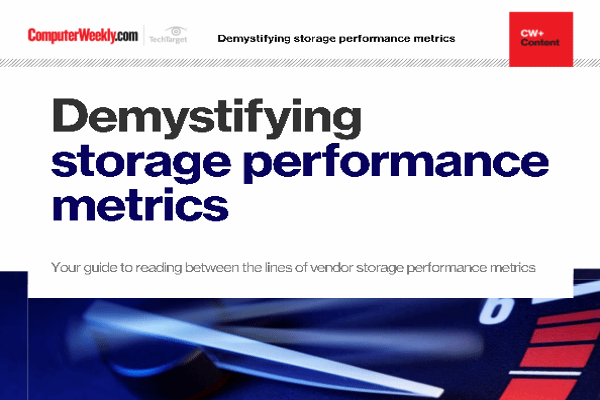 The truth behind storage metrics
Key storage metrics you need to know and how to decode IOPS, latency and read/write performance figures
By submitting your personal information, you agree that TechTarget and its partners may contact you regarding relevant content, products and special offers.
You also agree that your personal information may be transferred and processed in the United States, and that you have read and agree to the Terms of Use and the Privacy Policy.