Sectors – NetApp says EMC Centera loses data, gets slapped by blogosphere
NetApp has tried to smear EMC, starting a blogosphere brawl which embroiled Symantec but may have left egg on its face.
"EMC Centera Customers - Consider Your Whistle Blown" is a pretty provocative title for a blog post. It gets better, though: the author is from NetApp and accuses EMC's Centera archiving product of being a data-destroying dud. Evidence comes in the form of a Symantec support document. Symantec has since updated the document and softened its tone and NetApp itself seems to have backpedalled a little.

Download this free guide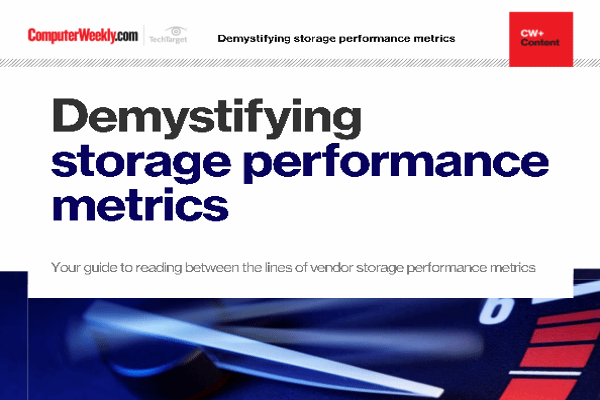 The truth behind storage metrics
Key storage metrics you need to know and how to decode IOPS, latency and read/write performance figures
By submitting your personal information, you agree that TechTarget and its partners may contact you regarding relevant content, products and special offers.
You also agree that your personal information may be transferred and processed in the United States, and that you have read and agree to the Terms of Use and the Privacy Policy.
In the
washup
, NetApp seems to have come out the affair
quite badly
, with its blogger copping some heavy hits.
What are they thinking?
Ever wondered how vendors think when you ask about their products? If you're keen for some insights, check out the Storage Advisors blog (it's hooked up with Adaptec) and you'll get some interesting insights.
Be my gigabyte Valentine
Stephen Foskett, meanwhile, has declared his love for storage automation. Not quite the thing to be proclaiming in the week before Valentine's Day, perhaps, Stephen!