News
Stay informed about the latest enterprise technology news and product updates.
You may experience some difficulties
TechTarget ANZ is getting a better, stronger, faster back end. But like the six million dollar man, it'll take just a second to implement...
TechTarget ANZ is about to upgrade its back end systems.
We'll spare you the gory details, but databases will be upgraded and migrated. Domain name servers will be updated.
This means you may not be able to see all of our new stories for a day or two.
We apologise for the slowdown but when we are back we will have a richer platform that should (!) make it possible for us to offer better service.

Download this free guide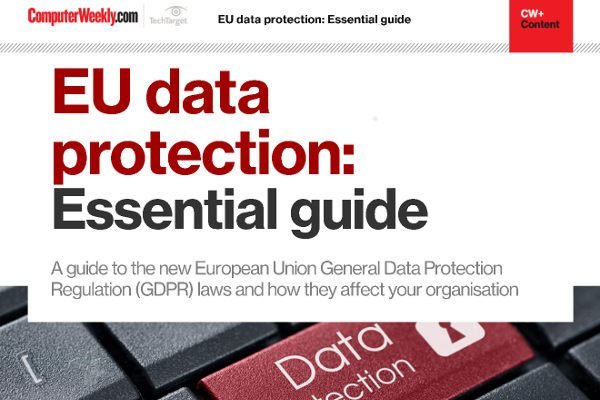 EU data protection: Essential guide
Access this guide to aid you in facing the challenges, opportunities and key actions need to consider in preparing your organisation for GDPR.
By submitting your personal information, you agree that TechTarget and its partners may contact you regarding relevant content, products and special offers.
You also agree that your personal information may be transferred and processed in the United States, and that you have read and agree to the Terms of Use and the Privacy Policy.

Thanks for reading (and persevering).
- Simon Sharwood
Editor
TechTarget ANZ