Dell bolsters storage portfolio with 3PAR acquisition
Dell, adding to its storage virtualisation portfolio, is set to acquire virtualised storage vendor 3PAR for $1.15 billion; plus more daily news.

Dell to buy storage giant 3PAR
Dell is set to acquire virtualised storage vendor 3PAR for $1.15 billion. Dell plans to add to its portfolio with 3PAR's thin provisioning and storage virtualisation technologies for reducing power and energy consumption. 3PAR joins several other vendors that have been added to Dell's portfolio over the years, including PowerVault, EqualLogic and Dell/EMC.

IBM to acquire Unica for £308 million
IBM has announced it will buy marketing automation software vendor Unica for £308 million ($480 million). BigBlue said it has set aside $20 billion for further acquisitions through to 2015. It recently bought CoreMetrics and Sterling Commerce to strengthen its analytics lineup.

Download this free guide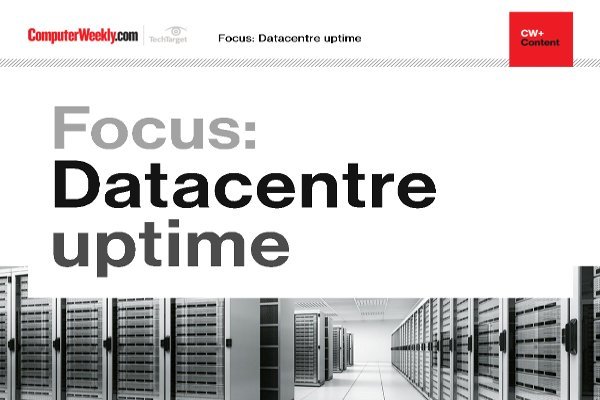 The lowdown on datacentre uptime
Join us as we take a closer look into how some high-profile companies have been affected by datacentre outages in recent years. Discover how you can protect yourself from the perils of downtime.
By submitting your personal information, you agree that TechTarget and its partners may contact you regarding relevant content, products and special offers.
You also agree that your personal information may be transferred and processed in the United States, and that you have read and agree to the Terms of Use and the Privacy Policy.
Tesco signs software contract with Ortec
Supermarket giant Tesco has signed a contract with software vendor Ortec for its Ortec Advanced Planning Software. The offering aims to streamline Tesco's supply chain and drive down carbon emissions.
2X CloudClient OS now VMware-ready< br> VMware Select TAP Partner, 2X Software, has announced that VMware has awarded its 2X CloudClient OS (CCOS) the VMware Ready designation. The vendor's 2X CloudClient OS converts any netbook, laptop or PC into a cloud client that instantly delivers applications and desktops. Because the product passed VMware's evaluation process, it will now be included in the VMware Partner Product Catalogue.
Lantiq outsources to Inovis
Networking technologies firm Lantiq has outsourced its B2B communications platform to Inovis. By outsourcing to the Inovis Managed Services offering, Lantiq redirected 48 trading partners to a new supply chain communications system within three months. Lantiq undergoes thousands of business transactions per week and therefore was looking for a managed-service offering for support.
Kayleigh Bateman is the Site Editor of SearchVirtualDataCentre.co.UK.
Read more on Managing servers and operating systems