EU probe of Oracle takeover leads to uncertainty for Sun customers
The European Union Competition Commission's investigation into Oracle's proposed takeover of Sun Microsystems has led to uncertainty among Sun's data storage customers.
The European Union (EU) Competition Commission's probe into Oracle's $7.4bn (£4.5bn) takeover of Sun Microsystems means Sun customers could be caught waiting for guarantees their products will be supported while the complicated acquisition is considered and possibly delayed.

The EU is expected to make its final decision on the deal by 19 January 2010; the commission announced its decision to delay the merger the first week of September, just two weeks after the U.S. Justice Department cleared the merger. The deal was agreed upon between Oracle and Sun in April.

Download this free guide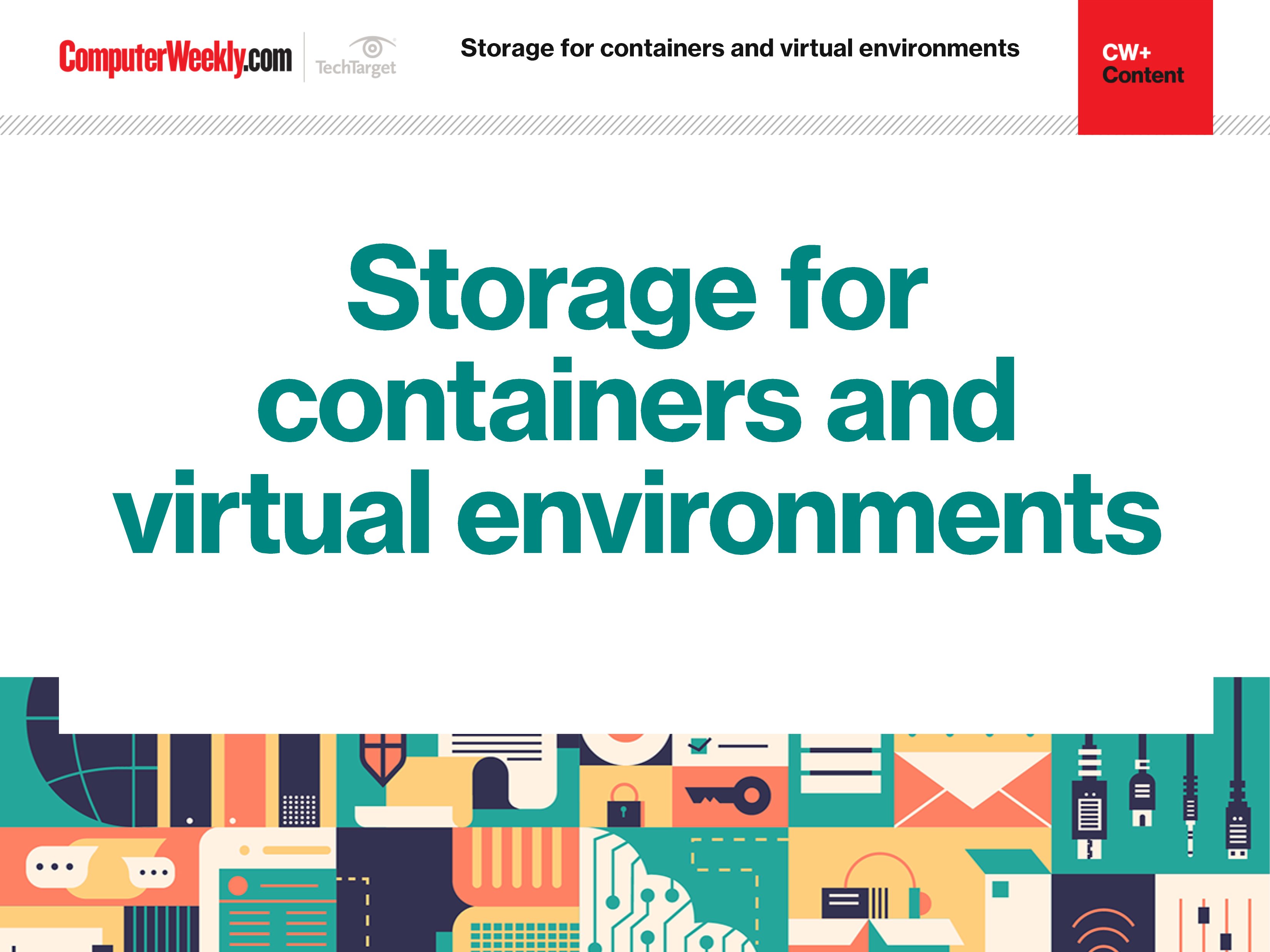 Top tips for managing storage in a virtual server environment
Get a complete run-through of the main choices in data storage for containers, look at the essentials of virtual server storage and learn about storage performance in virtual server and desktop environments.

By submitting your personal information, you agree that TechTarget and its partners may contact you regarding relevant content, products and special offers.

You also agree that your personal information may be transferred and processed in the United States, and that you have read and agree to the Terms of Use and the Privacy Policy.

The EU's investigation was launched over concerns that competition rules could be breached if the deal was approved, and have customers possibly facing higher prices and fewer choices. For now, the impact on Sun customers -- those who have bought disk, tape, backup and storage management products -- is simply uncertainty, said Phil Dawson, a research vice president at Gartner.

"The worst-case scenario is that the [European Union] rules that Oracle should sell off MySQL, which is probably the main reason Oracle wants to buy Sun in the first place," Dawson said. "The result could jeopardise the whole deal."

The EU views the database market as highly concentrated, and cites IBM, Microsoft and Oracle as controlling 85% of market revenues. The Commission's investigations have found overlap between Sun's MySQL product and Oracle's products, and said it expects MySQL to take market revenue from Oracle as its functionality improved. It will examine Oracle's incentive to develop MySQL further, and has the power to force Oracle to sell off parts of the acquired business or impose restrictions in what it can do with them.

"The best-case scenario is that the deal is merely delayed, but that could take a quarter and that doesn't help Sun, which is facing uncertainty in a time of wider economic difficulty," Dawson said. "This delay is the last thing that Sun customers need. They need reassurance that their products will still be supported and that development will continue."

Sun user reacts to takeover, EU probe

Chris Puttick, chief information officer at Oxford Archaeology, is a Sun storage product user who last year implemented 7 TB of iSCSI-connected capacity in an open storage ZFS file system on a Sun Storage J4200 chassis.

"I'd be very surprised if they did anything detrimental to the hardware side of the business, as Sun has made a huge success of coming back from the dead," Puttick said. "I'm concerned over what might happen to the Open Storage side of things, but then again a lot of what they've done is now open and subject to general public licence, so there's no going back."

Puttick added that he has experienced no changes in his relationship with Sun. "Regarding support and service, we engage with Sun on a number of fronts and we've had no issues recently on price or supply or level of contact, which has, if anything, increased recently," he said.
Read more on Storage management and strategy