Brocade talks 8Gbit, but it is mum on new director
Brocade says it has 8Gbit blades for its SilkWorm 48000 director switches sampling with OEM partners, but it declines to give details on an all-new 8Gbit director.
Brocade Communications Systems Inc. began priming the 8 Gbps pump today with the revelation that it has shipped 8 Gbit blades for its SilkWorm 48000 directors to its OEM storage partners for qualification.

What Brocade isn't discussing yet is a new director, code-named Neptune, which uses the same 8 Gbit blades and will become the flagship of its storage area network (SAN) and data center product line. Although Brocade executives aren't ready to discuss the new switch yet, industry sources said it is also getting certified by Brocade partners, such as EMC Corp., Hewlett-Packard Co. (HP) and IBM. The 8 Gbit Silkworm blades and the new director are expected to be ready to ship to customers by the middle of 2008.

Download this free guide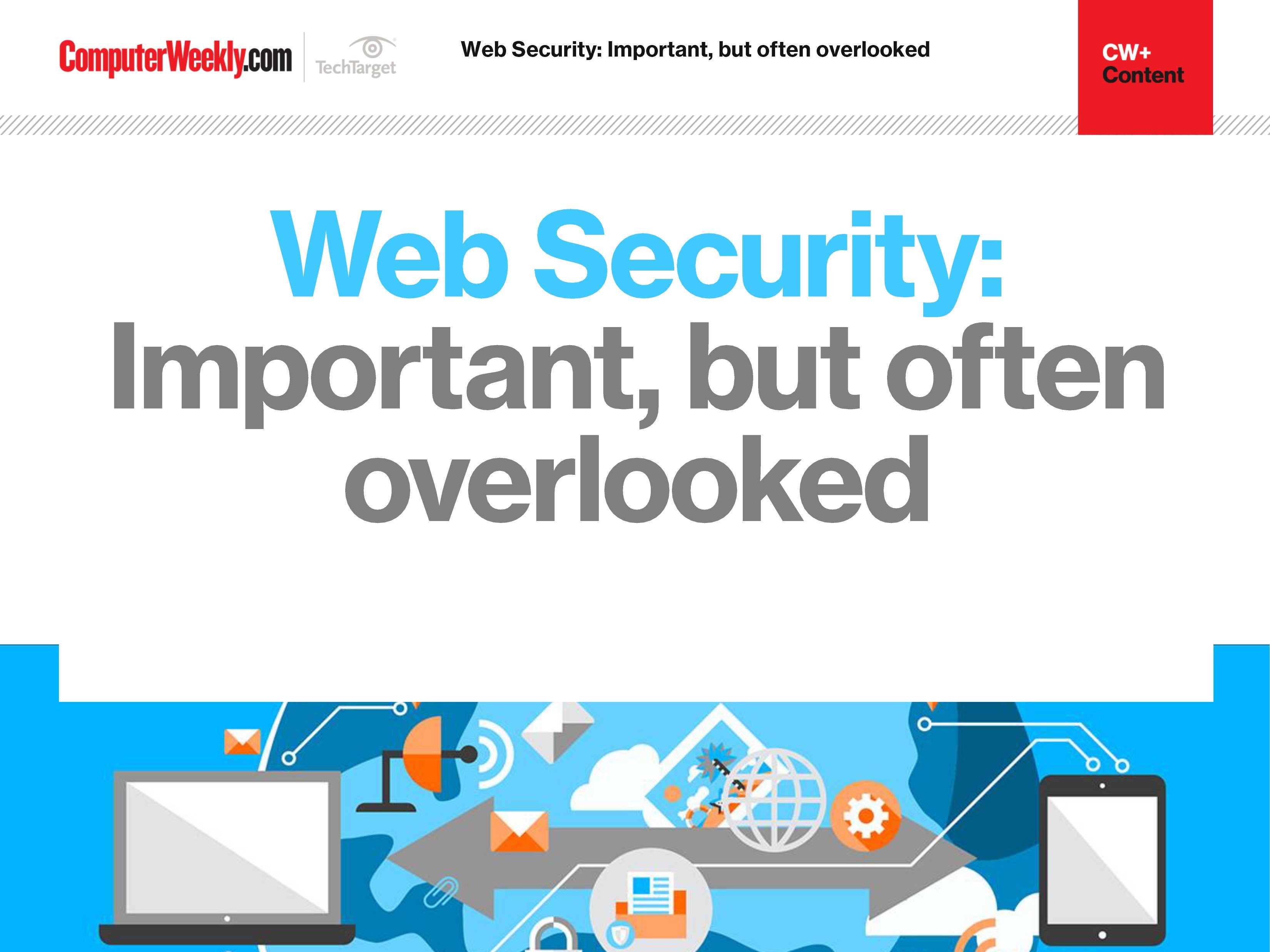 The importance of web security
Join us as we take a look at the different approaches you can take in order to bolster your web security. We find out how to identify and address overlooked web security vulnerabilities, how security controls affect web security assessment results and why web opportunities must be met with appropriate security controls.

By submitting your personal information, you agree that TechTarget and its partners may contact you regarding relevant content, products and special offers.

You also agree that your personal information may be transferred and processed in the United States, and that you have read and agree to the Terms of Use and the Privacy Policy.

Brocade execs consider Neptune a new class of switch rather than a typical Fibre Channel SAN director. According an internal document obtained by SearchStorage, Neptune is a multiprotocol director that will replace the i10k and 6140 directors Brocade acquired from McData. The device will support 8-gig and 4-gig Fibre Channel, Fibre Channel over Ethernet (FCoE) and 10-gig Ethernet.

Brocade will build in fabric services such as quality of service, virtualization, per port routing, encryption and data protection on intelligent blades although not all of the features will be available when the director begins shipping. Brocade describes Neptune as a "768-port data center fabric core," but that port count comes from trunking two directors. Brocade portrays the director as the key to providing its answer to Cisco's Data Center 3.0 initiative launched a few months ago, consisting of storage and server virtualization and other storage and networking services.

But Neptune won't be announced until later this month. "We're not announcing any new director this week," said Brocade spokeswoman Michelle Lindeman.

This week, Brocade is talking about 16-, 32- and 48-port blades that plug into the SilkWorm 48000 and native interoperability between the 48000, and switches and directors it acquired by gobbling up rival McData Corp. last January.

Brocade's 8 Gbit plans are in line with those of host bus adapter (HBA) vendors Emulex Corp. and QLogic Corp., which said they expect storage OEM partners to have their 8 Gbps HBAs in customers' hands by the middle of next year. Brocade is also planning an 8 Gbit series of HBAs that will likely ship in mid-2008. Brocade's major switch rival Cisco has been quiet on 8 Gbit. Cisco didn't market 4 Gbit switches until more than a year after Brocade offered upgrades from 2 Gbit to 4 Gbit.

While Brocade hopes to get the jump on Cisco for customers going from 4 Gbit to 8 Gbit, most people in the storage industry expect slower adoption of 8 Gbit devices that 4 Gbit for two reasons. First, 8 Gbit switches will bring a steeper price premium than 4 Gbit did over 2 Gbit because they require different optics. Conservative estimates say 8 Gbit devices will cost 15% above 4 Gbit. The second reason for slower adoption is many customers are happy with 4 Gbit and will be in no hurry to pay that premium to upgrade.

Is Brocade premature with its 8 Gbit rollout?

"That's the fun question," said Bill Dunmire, Brocade senior product marketing manager. "I think you'll see three drivers of 8 Gbit next year. First, 8 Gbit mainframe support is coming in 2008 and customers who want to move to 8 Gbit mainframes will need 8 Gbit fabric. There's also a pent-up demand for LTO-5 tape drives and 8 Gbit will help people get better performance. The third driver is interswitch links [ISL]. With 8 Gbit you can double the bandwidth reduction for ISLs by 50%."

It remains to be seen if any of those drivers will spur mainstream 8 Gbit adoption. Roger Wilson, systems and networking manager at Mercy Medical Center in Des Moines, Iowa, said he is content at 2 Gbit. And Wilson went through a major SAN upgrade last year, adding Cisco MDS 9509 directors and IBM DS6800 and DS4800 storage systems to replicate his data-intensive Picture Archival and Control System (PACS) images from the main data center to a secondary disaster recovery site.

"At some point, we'll upgrade to 4 Gbit but it's not on our radar at this point," Wilson said. "We're not fully pressed yet at 2 Gbit."
Read more on IT risk management