Scottish tech firms to hire more staff
The majority of Scottish technology companies plan to hire more staff this year, according to a survey.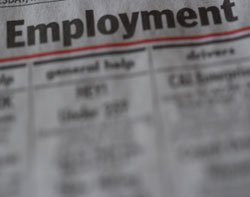 The majority of Scottish technology companies plan to hire more staff this year, according to a survey.
Around 63% of businesses intend to increase head count over the next 12 months, while one in ten plan to hire more than 20 staff, says ScotlandIS.

Download this free guide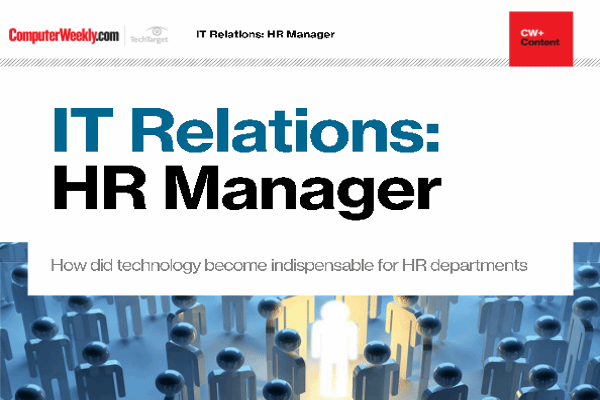 How did technology become indispensable for HR departments
HR and IT departments have begun to work closely together over the last few years. While HR historically has often received limited attention, companies now understand the key role the department plays in the business.
By submitting your personal information, you agree that TechTarget and its partners may contact you regarding relevant content, products and special offers.
You also agree that your personal information may be transferred and processed in the United States, and that you have read and agree to the Terms of Use and the Privacy Policy.
Graduate roles are also set to increase to become the second highest level of jobs in demand in the IT sector (28%), the trade body found.
The digital technologies industry employs one in 20 of Scotland's workforce (more than 100,000), adding £3.4bn to the Scottish economy annually.
John McGuire, CEO at Pulsion Technologies, said: "After a tough couple of years we are seeing a marked increase in demand as clients make new investments of technology to improve their competitiveness."
Polly Purvis, executive director of ScotlandIS, said Scottish technology companies have been steadily growing over the past five years due to the rise in e-commerce. "The survey results reflect the continued confidence in the digital technologies industry, which seems to have been coping with the difficult economic conditions by being more prepared to explore new markets and more aggressive in delivering growth in the year to come," she said.
Of the 200 technology companies surveyed, 54% reported a rise in turnover during 2010, and the majority of companies (79%) expect sales to rise further this year.
Smaller businesses are the most optimistic about sales growth, expecting their sales figures to rise by up to 20%, while very large companies anticipate growth to be in single figures, according to the survey.
Read more on IT jobs and recruitment