Companies will buy 10 million tablet computers this year, says Deloitte
Companies will purchase 10 million tablet devices in 2011, making up 25% of all tablet sales.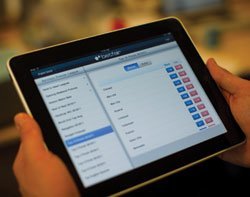 This Article Covers
RELATED TOPICS
Companies will purchase 10 million tablet devices in 2011, making up 25% of all tablet sales, according to Deloitte.
The latest annual forecast report by Deloitte said the percentage of tablet computers bought by enterprises in comparison to consumers is set to rise in 2012 and beyond.

Download this free guide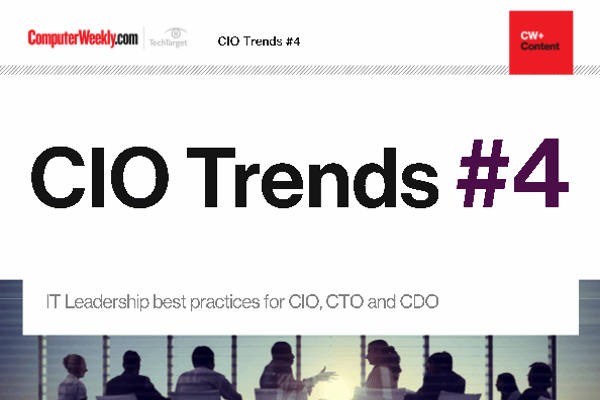 Stay on top of your game
Read about the latest trends and priorities of IT leaders: how to prepare for GDPR, make use of blockchain, transfer lessons from other sectors and become a hybrid IT and digital leader.
By submitting your personal information, you agree that TechTarget and its partners may contact you regarding relevant content, products and special offers.
You also agree that your personal information may be transferred and processed in the United States, and that you have read and agree to the Terms of Use and the Privacy Policy.
Eric Openshaw, vice-chairman at Deloitte LLP, said the corporate adoption of tablets is exceeding previous expectations.
"One could make an argument that the C-suite has been enamoured with the tablet technology. The ability for it to be a non-invasive device in a meeting room has put some pressure on CIOs to adopt the tablet and make it available for e-mail configuration, document back-up and security recovery," said Openshaw.
Paul Lee from the UK technology, media and telecommunications sector at Deloitte research, said businesses need to re-think their perception of the computer.
"The tablet isn't going to replace existing technology, it just complements it," said Lee.
"Over 2011, I'd expect all of those travelling around with smartphones and tablets and PCs will become more productive even if they're carrying around more chargers."
Gartner has predicted sales of media tablets to increase by 181% to reach 55 million units in 2011 and 154 million units by 2013. Apple sold 7.33 million iPads in the first quarter of 2011.
But it's not all about the iPad - see Computer Weekly's photo gallery of tablets to rival Apple's iPad.
Read more on Mobile hardware