British Airways CIO steps down following Iberia merger
British Airways chief information officer (CIO) and head of services Paul Coby has stepped down as the company merges with Spanish carrier Iberia, Computer Weekly has learned.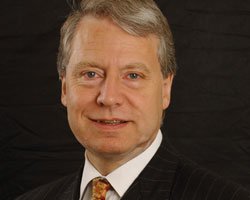 British Airways chief information officer (CIO) and head of services Paul Coby has stepped down as the company merges with Spanish carrier Iberia, Computer Weekly has learned.

Download this free guide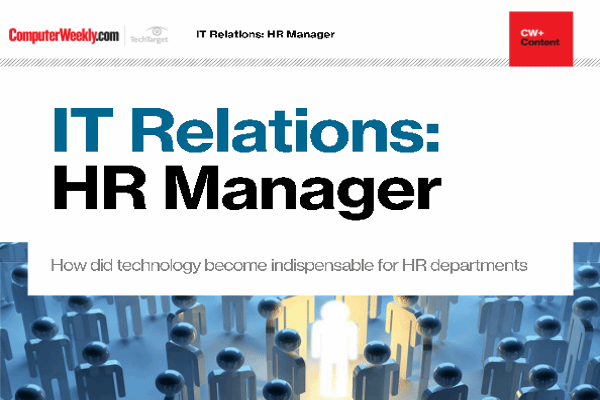 How did technology become indispensable for HR departments
HR and IT departments have begun to work closely together over the last few years. While HR historically has often received limited attention, companies now understand the key role the department plays in the business.
By submitting your personal information, you agree that TechTarget and its partners may contact you regarding relevant content, products and special offers.
You also agree that your personal information may be transferred and processed in the United States, and that you have read and agree to the Terms of Use and the Privacy Policy.
According to BA, Paul Coby decided there was no suitable role for him in the consolidated company, International Airlines Group.
Coby joined the airline in November 2000 and led the company through turbulent times, including the crisis in the sector prompted by the terrorist attacks in the US in 2001 and the economic crash in 2008, which led to BA posting the biggest losses in its history.
In 2009, the airline reduced its IT budget by a third and cancelled several projects, including the implementation of a company-wide enterprise resource planning (ERP) system, which would have been one of the largest in Europe.
More recently, the airline has enhanced its customer-facing technology portfolio, with a series of mobile applications being launched and improvements on BA.com taking place last year. The company is also looking at cloud, service-oriented architecture and server virtualisation.
Coby had been working on the technology merger with Iberia in the last few months, after re-inventing the company's approach to IT spend, which sat at about £200m in 2010.
British Airways said Coby had already left the company, and his LinkedIn profile lists the BA job as a past position.
According to a BA spokesman, the airline's IT leadership team is currently undergoing a restructuring process and Coby will not be directly replaced as his current position will no longer exist within the new structure.
Keith Williams, chief executive designate at British Airways, praised the IT chief for his achievements, notably around BA.com.
"Paul has been CIO of British Airways for just over 10 years, and head of the wider BA Services for the last two years. We would like to thank him for his significant contribution to our business in some of the most challenging and exciting trading periods in the company's history," he said.
Coby reinforced the CEO's remarks and added that BA.com is the "jewel in BA's crown" and that the online platform is now central to how the company sells tickets and holidays, as well as its customer service.
"I am equally proud of our 24x7 IT operational excellence, which is the foundation of everything we do," said Coby.
"We have used technology to help transform business processes across the airline and have used lean techniques to empower teams in many departments. My principle has always been there are no IT projects, only business projects," he added.
"Everything I have achieved over the last 10 years as CIO and latterly services has been the direct result of the skills, professionalism and commitment of BA people."
According to British Airways, Coby will remain as its nominated director on the board of airline technology supplier SITA, which he currently chairs.
Video: British Airways CIO Paul Coby discusses T5 and recession-busting technology >>
Read more on IT jobs and recruitment