Firefox seizes number one spot in Europe
Firefox has outstripped Internet Explorer...
Firefox has outstripped Internet Explorer (IE) as the number one browser in Europe, according to analytics company StatCounter.
Firefox took 38.1% of European market share in December, compared with IE's 37.5%, the research found.
IE has been displaced from the top spot due to the popularity of Google's Chrome, which has taken share from IE. Firefox maintains its existing position, said Aodhan Cullen, CEO, StatCounter.

Download this free guide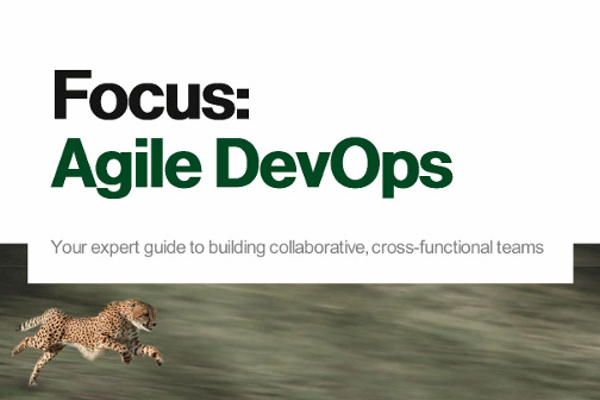 How to bring agility to your DevOps team?
Learn how to successfully adopt a DevOps in your organisation as well as how to improve the agility of the team and draw inspiration for your DevOps project from 3 case studies.
By submitting your personal information, you agree that TechTarget and its partners may contact you regarding relevant content, products and special offers.
You also agree that your personal information may be transferred and processed in the United States, and that you have read and agree to the Terms of Use and the Privacy Policy.
Google Chrome, in third place, is gaining market share in Europe and has grown to 14.58% compared to 5.06% in December last year, said the company.
However, in North America IE remains the dominant browser, with a 48.92% share, followed by Firefox (26.7%) and Chrome (12.82%).
According to consultancy firm Net Applications' figures, IE's total market share of world traffic was 57.1% last month, followed by Firefox (22.8%) and Chrome (9.98%).
Read more on Operating systems software