More than half of mid-sized companies hacked in 2010
Just over half of global mid-sized companies have been hacked and 40% have had data breaches since the start of 2010, a research report has revealed.
Just over half of global mid-sized companies have been hacked and 40% have had data breaches since the start of 2010, a research report has revealed.

Download this free guide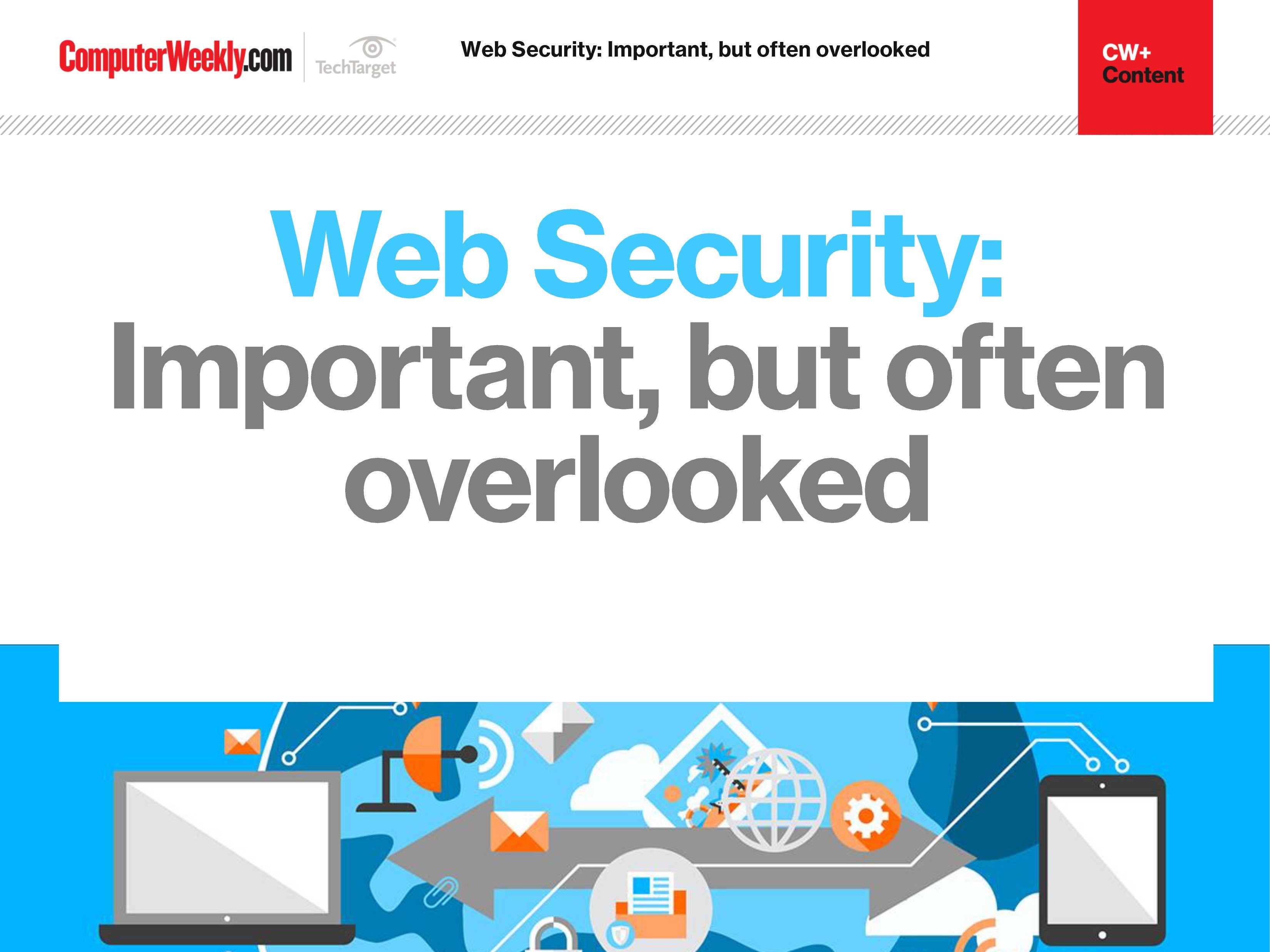 The importance of web security
Join us as we take a look at the different approaches you can take in order to bolster your web security. We find out how to identify and address overlooked web security vulnerabilities, how security controls affect web security assessment results and why web opportunities must be met with appropriate security controls.
By submitting your personal information, you agree that TechTarget and its partners may contact you regarding relevant content, products and special offers.
You also agree that your personal information may be transferred and processed in the United States, and that you have read and agree to the Terms of Use and the Privacy Policy.
Three-quarters of companies polled said a serious data breach could put them out of business, according to McAfee's Security Paradox report.
The report comes just days after Iain Lobban, director of the UK Government Communications Headquarters (GCHQ) revealed 20,000 malicious e-mails are found on government networks each month, 1,000 of which are deliberately targeted at government systems.
The paradox, said McAfee, is that 58% of businesses spend less than three hours a week working on, evaluating and researching their IT security, and 5% of companies admit to suffering a data loss incident in the last year that resulted in a loss of more than $25,000.
Lobban urged greater awareness of the threats posed by cyber attacks in a speech at the International Institute for Strategic Studies (IISS) in London.
There was "a real and credible" threat to critical national infrastructure, he said, but also an opportunity for government, telecoms, IT suppliers, and managed service providers to pool resources.
Governments and private industry need to work collaboratively to develop the appropriate international framework to secure themselves against these attacks, said Pamela Cawthorn, Dell Services innovation lead for cybersecurity.
"Collaboration is needed to do this in a way that keeps our global information central nervous system intact and secure," she said.
According to Cawthorn, there is a need to have more global participation on the future planning of the next-generation infrastructure required to address the changes that will affect internet usage in years to come.
"As more and more developing world economies connect to this central nervous system, we need to ensure that the existing users and consumers as well as the new participates do so without the risk of losing personal assets," she said.
The threat of cyber attacks is a real, live issue, bringing both threat and opportunity, said Lobban.
It is not a narrow security issue, he said, but a wide economic issue that demands a holistic response, that should involve new technology, new partnerships, and investment in the right people.
Crucial elements within that will be a different approach to government-industry partnership, and work by academia to broaden our research base and establish the mechanisms that will develop a large body of genuine expertise in the UK, said Lobban.
"But if we can get it right, then we have a real chance to keep our economy and our citizens secure," he said.
Read more on IT risk management