Ofcom calls for comment on three-strikes action against copyright pirates
The UK's seven largest internet service providers will have to tell their customers if and when their accounts have been used to download material illegally, a new Ofcom code of practice proposes.
The UK's seven largest internet service providers will have to tell their customers if and when their accounts have been used to download material illegally, a new Ofcom code of practice proposes.

Download this free guide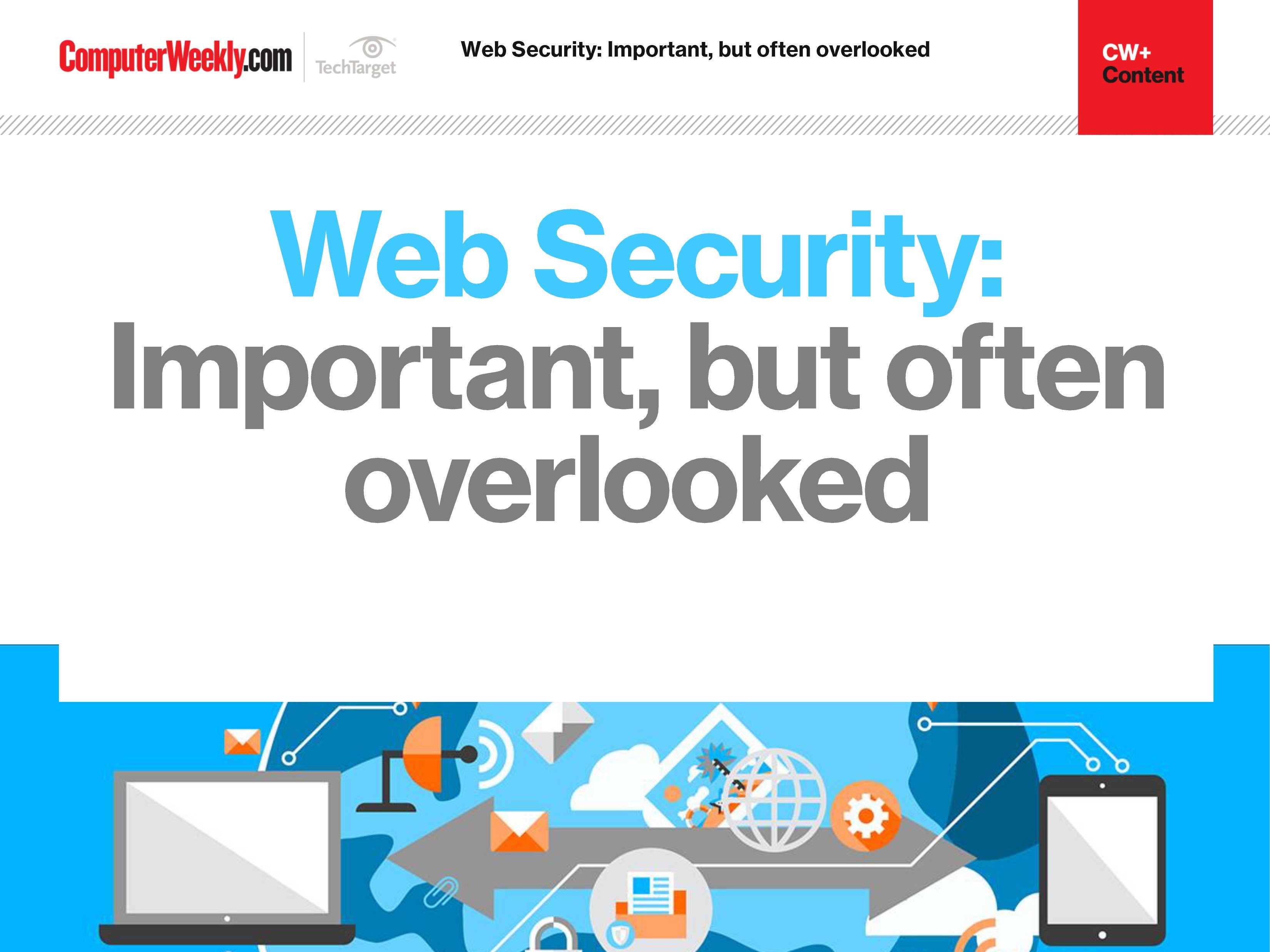 The importance of web security
Join us as we take a look at the different approaches you can take in order to bolster your web security. We find out how to identify and address overlooked web security vulnerabilities, how security controls affect web security assessment results and why web opportunities must be met with appropriate security controls.
By submitting your personal information, you agree that TechTarget and its partners may contact you regarding relevant content, products and special offers.
You also agree that your personal information may be transferred and processed in the United States, and that you have read and agree to the Terms of Use and the Privacy Policy.
BT, Talk Talk, Virgin Media, Sky, Orange, O2 and the Post Office will be covered by the code from the outset. Mobile broadband suppliers such as Vodafone and 3, as well 650-odd smaller ISPs, will escape compliance for the moment.
The proposals, which are contained in a consultation document, aim to slash online copyright infringement. The initiative stems from "initial obligations" clauses in the controversial Digital Economy Act which was rushed through parliament before the election.
Consumer rights body Which?, which has been monitoring how many legal letters have been sent to alleged copyright pirates, says thousands of dunning letters have been sent, mostly demanding between £500 and £700. So far, no court action has confirmed the legal validity of the process.
The Solicitors Regulation Authority (SRA) has said it will refer the law firm behind most of the letters to the Solicitors Disciplinary Tribunal.
Ofcom said parliament's intention was that the obligations should apply in a proportionate way. The code initially covers only fixed-line ISPs with more than 400,000 subscribers.
It said there was a "clear message" that if copyright pirates turned to other networks, including mobile, Ofcom would hammer them too.
The code of practice will come into force within eight months from royal assent, including approval from the European Commission. Ofcom expects the code to come into force in early 2011.
How it works
In practice, the code means Ofcom will review regularly evidence of online copyright infringement across all service providers and extend the scope of the code if appropriate.
The code also sets out the threshold for including subscribers on a copyright infringers list which must be compiled by ISPs. ISPs will have to record the number of notifications sent to their subscribers and maintain an anonymised list of alleged serial copyright infringers.
Copyright holders can then request information on this list and pursue a court order to identify serial infringers and take legal action against them.
Ofcom is proposing a three-stage notification process for ISPs to inform subscribers of copyright infringements and proposes that subscribers which have received three notifications within a year may be included in a list requested by a copyright owner.
Appeals
Ofcom will set up "an independent, robust subscriber appeals mechanism" for consumers who believe they have been wrongly accused. It will also set up enforcement measures, deal with industry disputes, and look at how to share the costs arising from the code.
Ofcom said in a statement the code was part of other measures to tackle online copyright infringement. These included consumer education, the promotion of lawful alternative services and targeted legal action against serious infringers.
Ofcom will monitor how these develop and report regularly to government on the effectiveness of the code and on the additional measures.
The consultation closes on 30 July 2010.
Response to Ofcom proposal
Internet service providers are likely to react strongly to communications regulator Ofcom's proposed code of conduct to fight online copyright piracy.
London Internet Exchange (Linx) spokesman Malcolm Hutty said, "Our views on the [controversial Digital Economy] Act are unchanged, and critical. As for the code itself, and what Ofcom has made of the hand it has been dealt, we are studying it."
The proposed code implements clauses dealing with ISPs' obligations contained in the act rushed through parliament during the wash-up process.
The code introduces a "three-strikes and out" process for blocking persistent illegal file-sharers from the internet. Similar clauses were rejected by European parliamentarians when they passed umbrella Telecom Package legislation.
The firms initially targeted by the code are BT, Talk Talk, Virgin Media, Sky, Orange, O2 and the Post Office. All except the Post Office were signatories to a voluntary 2008 agreement to inform alleged illegal file-sharers that they were acting outside the law, provided copyright holders produced convincing evidence of wrong-doing.
To date, no ISP has said how many letters it has sent under the agreement.
Read more on IT risk management