Huddle to use $10.2m funding to strengthen US market position
Collaboration technology supplier Huddle has...
Collaboration technology supplier Huddle has won $10.2m in funding and is expanding into the US market with an office in San Fransisco.
Around 50% of Huddle's enterprise customers are based in the US, co-founder and CEO Alastair Mitchell said, and partnerships with companies including HP and Linkedin have boosted Huddle's profile there.

Download this free guide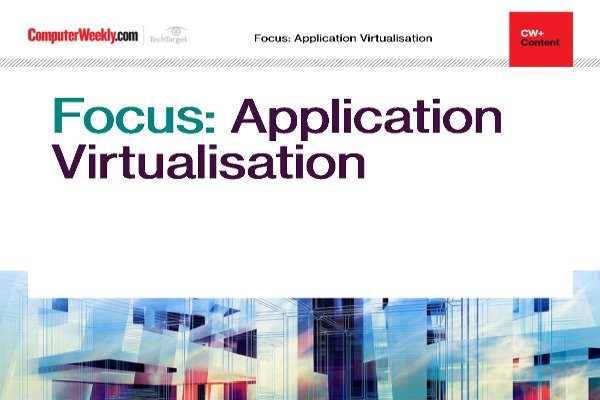 Focus: Application virtualisation
Read about how big companies are finding various ways to stop applications adversely affecting each other through application virtualisation.
By submitting your personal information, you agree that TechTarget and its partners may contact you regarding relevant content, products and special offers.
You also agree that your personal information may be transferred and processed in the United States, and that you have read and agree to the Terms of Use and the Privacy Policy.
The funding is coming from Matrix Partners, with participation from existing investors Eden Ventures and Huddle's chairman Charles McGregor.
Huddle's technology allows groups of people to work together remotely, providing a secure online environment that is accessible to people both within and outside of a company.
Two trends have contributed to the growth of Huddle, Mitchell said. First, the growth of software as a service (SaaS) has boosted the ability of companies to grow globally.
"As more software is provided over the internet, the companies that provide that software are becoming more virtual," Mitchell said. "So investors are increasingly looking outside the US."
The growth of collaboration technology within businesses has also helped, with plenty of innovation in this area going on outside the US.
"The bit we do that no-one else does is bringing together the social and the enterprise world," Mitchell said. "Everything is in one place - web conferencing, project management. A lot of companies focus on just one."
Launched in 2007, Huddle employs more than 40 staff and has recently become cash-positive. It said it expects to quadruple in size in the next year.
The company will use the latest funding to continue building its US customer base, which includes Disney and Procter & Gamble.
It has a raft of new features planned after its recent iPhone application and integration with Microsoft Office.
Mitchell said, "We will be bringing out support for more mobile devices and integrating with Sharepoint."
Read more on Business applications