e-Skills manifesto puts IT skills at heart of economic growth
Major technology companies have released a joint manifesto in a bid to revitalise economic growth and employment.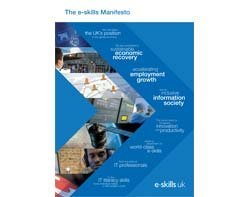 Major technology companies have released a joint manifesto in a bid to revitalise economic growth and employment.
The e-Skills manifesto singles out education, innovation and productivity, and government policy, as being in need of improvement. The organisation predicts that 110,000 people will be needed to enter the technology sector each year over the next decade.

Download this free guide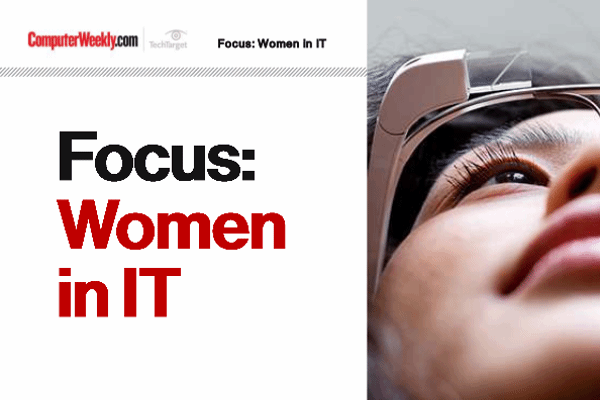 Shifting the landscape of gender and diversity
The number of women in tech in Europe is an average of 16%. This guide offers a collection of articles highlighting some of the prominent issues surrounding increasing the number of women in the IT industry.
By submitting your personal information, you agree that TechTarget and its partners may contact you regarding relevant content, products and special offers.
You also agree that your personal information may be transferred and processed in the United States, and that you have read and agree to the Terms of Use and the Privacy Policy.
Businesses behind the manifesto include Logica, IBM, Cable & Wireless, HP, Cisco, Quicksilva, National Grid and BA, along with industry body e-Skills UK, the Skills Sector Council for Business and Information Technology.
The release of the document comes during the European e-Skills Week conference, which is being hosted at the Department for Business, Innovation and Skills in London.
The majority of future job creation in the western world will be technology-based, the paper claims, which is at the heart of new economy sectors such as low-carbon and bio-technology.
Andy Green, CEO of Logica and chair of e-Skills UK's IT and industry board, said: "To succeed, both the public and private sector need to become more innovative and more productive. Modern economies are driven by skilled people. The UK needs more, many more, of these skilled people."
While unemployment has risen to nearly 2.5 million, e-Skills said that the technology workforce has continued to grow throughout the recession and is expected to increase by four times the UK average over the next decade.
Larry Hirst, chairman of IBM Europe, Middle East and Africa and chair of e-Skills UK, said: "Partnership between employers and government is the key to making sure the UK has the technology skills it needs.
"We also need to make employer-backed IT degrees central to the STEM (science, technology, engineering and mathematics) agenda."
Read more on IT jobs and recruitment