BT goes to Infinity for broadband, well, at least to 40Mbps
BT Retail has entered the consumer market for high-speed...
BT Retail has entered the consumer market for high-speed broadband, offering up to 40Mbps access for less than £20.
The move puts Virgin Media under pressure to cut £7.50 off its top rate service to stay competitive on price.
BT Retail said the Infinity service used fibre optic technology to offer download speeds of up to 40Mbps from £19.99 per month - £7.47 per month less than Virgin Media's fastest XXL service.

Download this free guide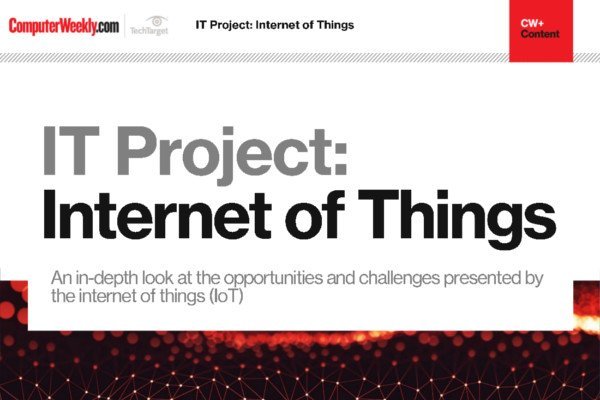 IT Project: Internet of Things
Have an in-depth look at the opportunities and challenges presented by the internet of things
By submitting your personal information, you agree that TechTarget and its partners may contact you regarding relevant content, products and special offers.
You also agree that your personal information may be transferred and processed in the United States, and that you have read and agree to the Terms of Use and the Privacy Policy.
Upstream speeds of up to 10Mbps were more than six times faster than Virgin Media's fastest service, it claimed.
BT Retail CEO Gavin Patterson said customers in Muswell Hill, Whitchurch and Glasgow Halfway had the faster speeds during a BT trial.
"The service will be made available to four million homes and businesses by the end of December 2010, following the roll out of the technology by Openreach, BT's local access division," he said.
From 25 January, new and existing BT Total Broadband and BT Business customers in enabled exchange areas will automatically be eligible for the high-speed service.