Politicians gain control of the internet
Non-US governments will have more control over the governance of the internet as the US gives up its exclusive control of Icann, the body primarily responsible for managing internet domain names.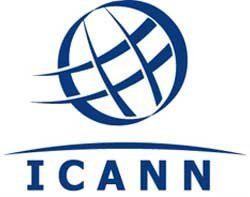 This Article Covers
RELATED TOPICS
Non-US governments will have more control over the governance of the internet as the US gives up its exclusive control of Icann, the body primarily responsible for managing internet domain names.

Download this free guide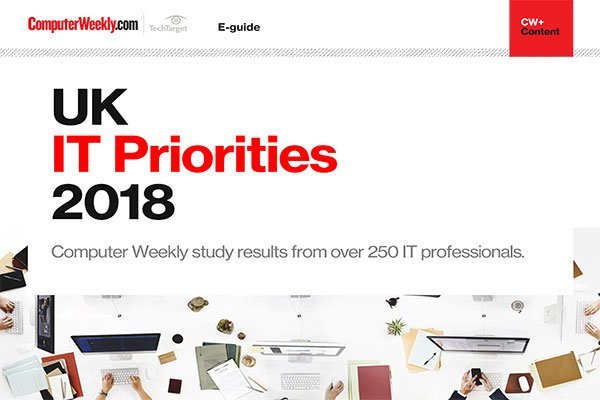 UK IT Priorities 2018 survey results
Download this e-guide to discover the results of our 2018 UK IT Priorities survey, where IT leaders shared with us what they are going to be investing in over the coming 12 months.
By submitting your personal information, you agree that TechTarget and its partners may contact you regarding relevant content, products and special offers.
You also agree that your personal information may be transferred and processed in the United States, and that you have read and agree to the Terms of Use and the Privacy Policy.
European communications commissioner Viviane Reding today welcomed the move that she said would make Icann "more open and accountable to billions of internet users worldwide".
Under new rules that come into effect tomorrow, Icann, the US-based Internet Corporation for Assigned Names and Numbers, will no longer be subject to unilateral review by the US Department of Commerce (DoC).
It will answer instead to review panels appointed by Icann's governmental advisory committee (GAC) and Icann itself, with the involvement of governments around the world.
Icann, a private, non-profit California firm, was set up in 1998 when the DoC decided that it was not in the business of managing the internet's domain name system (DNS).
DNS relates domain names such as Computerweekly.com to a specific internet address of uniform resource location (URL). This is essential for internet traffic to reach its destination.
Icann works through a network of national domain name registrars to record who owns what domain name, run local DNS servers, and resolve disputes about domain names.
Until now, the entire process has been largely the work of private individuals, governed by a memorandum of understanding between Icann and the DoC.
The growing importance of the internet has prompted demands for Icann to be more accountable to the world community. Since 2005, the European Commission has called repeatedly for reform of the governance of the internet's key global resources.
In June this year, the European Commission called for Icann to be more accountable to the international community, to clarify its decision-making, and to ensure a clearer role for governments in defining public policy aspects of Icann policy-making.
Reding claimed reform was necessary to assure public policy objectives such as freedom of expression and to encourage the creation of a stable, regulated online business environment.
"Today's announcement indicates that the US shares many of these concerns and objectives," Reding said.
But the European Parliament is debating a clause known as Amendment 138, which guarantees the so-called net neutrality principle. This means that no one would be able to interfere with a user's right to enjoy all the benefits (and risks) of internet access without a court order.
The amendment forms part of a wide telecoms package that would create a single telecommunications market in Europe.
Some MEPs want to scrap the amendment to make it easier to police the internet. Net activists such as La Quadrature du Net argue that the amendment is essential to retain the web's ability to generate wealth and protect users' online privacy.
A further increase in political control of the internet is expected in November. Government representatives and lobby groups will meet in Sharm el Sheikh to endorse the continuation of the Internet Governance Forum (IGF), an international talking shop. The IGF has been trying to set government policy agendas on internet-related activities since 2006.
Reding said the commission wanted the IGF to continue. "It is the only place where all internet-related topics can be addressed by a wide range of stakeholders from all over the world, including parliamentarians," she said.
Read more on Networking hardware