Oracle blames reseller performance for results
Oracle has blamed falling first quarter sales on the recession, currency shifts and weakness in resellers' performance. The database specialist posted...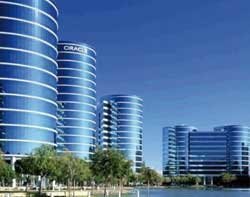 Oracle has blamed falling first quarter sales on the recession, currency shifts and weakness in resellers' performance.
The database specialist posted a 5% decline in revenues to $5.1bn but managed to increase profits 4% to $1.1bn.
"We had slower than usual growth in the database and middleware license revenues in Europe and APAC," said Safra Catz, Oracle president.
This was due to tough comparisons with a seasonally strong fiscal first quarter in 2009 Safra Catz said. She added: "This is the result of the impact of some of our software company resellers, most notably SAP who is selling fewer databases because its application business is down."

Download this free guide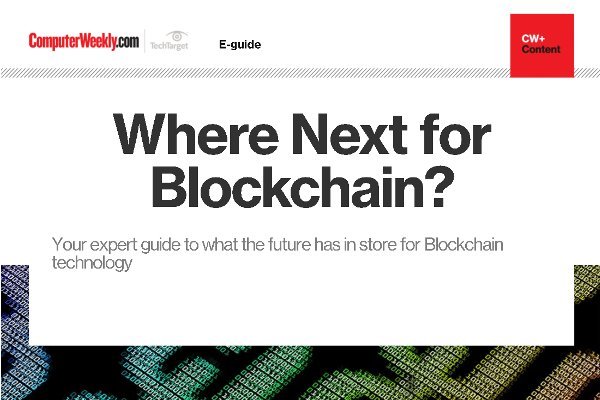 The future of blockchain
Read about how blockchain's inherent security makes it tamper-proof, and perfect for keeping and sharing records for transactions in many scenarios.
By submitting your personal information, you agree that TechTarget and its partners may contact you regarding relevant content, products and special offers.
You also agree that your personal information may be transferred and processed in the United States, and that you have read and agree to the Terms of Use and the Privacy Policy.
The strengthening local currency dented the results said Jeff Epstein, CFO at Oracle, further reducing Oracle's international revenue expansion and profits when measured in US dollars.
New software licence revenues were down 14% on a constant currency to $1bn. Technology licence revenues fell 19% to $711m.
Application licence sales were flat on last year at $317m, while software licence updates and product support revenues dropped 8% to 3.1bn. Services turnover fell 18% to $909m.
Keeping expenses in check was partly responsible for the increase in profits but Oracle said product updates and support represented a larger percentage.
The sales pipeline continues to grow, although closing rates are more conservative. The firm reckons sales will drop 1% to 4% compared to a year ago on a constant currency basis.
The guidance does not include any assumption from Oracle's pending acquisition of Sun Microsystems, said Catz.
She had no additional information for the timing of the deal as regulatory approval had not been received, but the firms continue to undertake integration work.
As for Europe, Catz said summer was always slow. However, she added: "Some of the economies in Europe improve a little bit we do see the economies little by little start to lighten up."
A version of this story originally appeared in Microscope.
Read more on Database software