The IT aftershocks of Lehman Brothers demise
The collapse of 150-year-old investment bank Lehman Brothers a year ago shattered the financial system.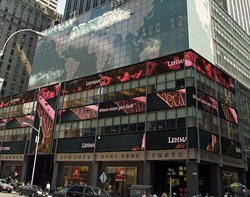 The collapse of 150-year-old investment bank Lehman Brothers a year ago shattered the financial system.
The news that Lehman Brothers had entered administration on 15 September 2008 sent the City into meltdown and took thousands of IT jobs with it.
The event may not have been the catalyst for the collapse of the global financial system, but it was the moment people realised the system was broke. The credit crunch had already caused problems for US mortgage lenders Fannie Mae and Freddie Mac, which had been bailed out by the US government a week earlier.

Download this free guide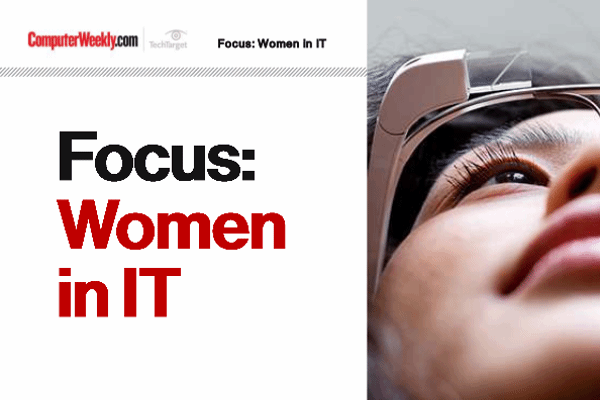 Shifting the landscape of gender and diversity
The number of women in tech in Europe is an average of 16%. This guide offers a collection of articles highlighting some of the prominent issues surrounding increasing the number of women in the IT industry.
By submitting your personal information, you agree that TechTarget and its partners may contact you regarding relevant content, products and special offers.
You also agree that your personal information may be transferred and processed in the United States, and that you have read and agree to the Terms of Use and the Privacy Policy.
IT jobs in decline
Banks are the biggest users of IT, but the economic crisis meant a previous safe haven for IT professionals became an uncertain career path. Tens of thousands of IT professionals worldwide faced redundancy.
PJ Di Giammarino, CEO at financial services think-tank JWG-IT, told Computer Weekly a year ago that IT workers would be hit hard by the financial turmoil. "In Europe we estimate that there are hundreds of thousands of IT workers in the financial services sector. But there are a bigger number of people affected by consolidation because it affects all the suppliers to the industry."
TowerGroup figures show that IT spending by European investment banks will fall 9% in 2009, compared with 2008. In the US, spending is predicted to drop 15%.
According to Bob McDowall, analyst at TowerGroup, as many as 300,000 people could have lost their jobs in the financial services sector globally by the end of 2009, with as many as 25% of that total drawn from IT professionals.
Japan-based investment bank Nomura, which bought part of Lehman Brothers said it would cut 1,000 jobs in London as a result of the integration of the companies.
---
Job cuts in financial services
September 2008:
January 2009:
May 2009:
---
See also:
Read more on IT jobs and recruitment