Buy Windows 7 for £65
UK users can pre-order the full version of Windows 7 Home Edition for just £64.95, saving over £85.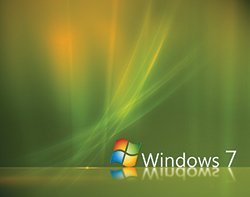 UK users can pre-order the full version of Windows 7 Home Edition for just £64.95
, saving over £85.
Retailers such as Amazon UK have slashed the price
of the next Windows desktop operating system by up to 57%.
Windows 7 is Microsoft's attempt to get users to upgrade Windows XP machines. Although users could upgrade from XP to Vista, many businesses chose not to, due to application incompatibility issues. This meant that device driver software for printers, graphics, cards, network cards, and some applications failed to run on Windows Vista.

Download this free guide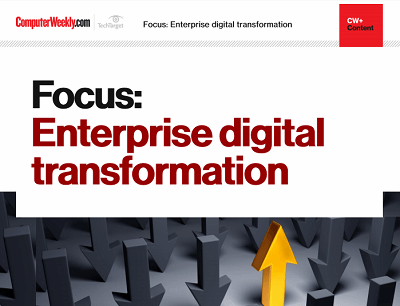 Are you digital to the transformation?
Digital transformation - the buzzword that we can't get away from. Enterprises need to accelerate their digital transformation journeys to avoid being left behind in an increasingly digital world. It's not an easy feat, but one that can be costly to get wrong. Join us as Computer Weekly takes a look at how businesses can stay on track through collaboration, innovation, and listening to user needs.
By submitting your personal information, you agree that TechTarget and its partners may contact you regarding relevant content, products and special offers.
You also agree that your personal information may be transferred and processed in the United States, and that you have read and agree to the Terms of Use and the Privacy Policy.
Vista also required more powerful PC hardware, which prevented some netbooks from supporting the new operating system. Manufacturers whose netbooks were affected include Asus, Acer, Lenovo, Samsung, Toshiba, Dell, HP and Fujitsu.
However, Windows 7 has been designed to run on Netbooks with as little as 512MB of memory installed.
Microsoft says Windows 7 will run all Vista applications, but XP users may need to install Windows XP Mode, a virtual machine that enables them to continue running XP on top of Windows 7.
Blog: Why is Windows 7 cheaper in the UK than in the US?
Windows 7 review
Read more on Operating systems software