British software supports Iranian protesters
Software developed in Britain has been used by Iranian protesters to crash official websites.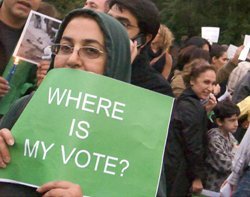 Software developed in Britain has been used by Iranian protesters to crash official websites.
According to the Sydney Morning Herald, British web designer Ryan Kelly claimed a software application he developed to refresh websites automatically was used to bombard official sites.

Download this free guide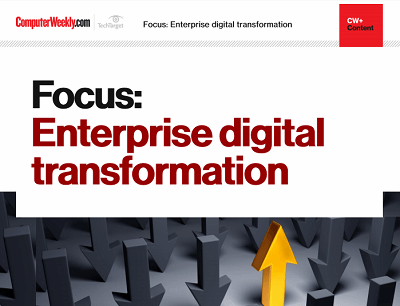 Are you digital to the transformation?
Digital transformation - the buzzword that we can't get away from. Enterprises need to accelerate their digital transformation journeys to avoid being left behind in an increasingly digital world. It's not an easy feat, but one that can be costly to get wrong. Join us as Computer Weekly takes a look at how businesses can stay on track through collaboration, innovation, and listening to user needs.
By submitting your personal information, you agree that TechTarget and its partners may contact you regarding relevant content, products and special offers.
You also agree that your personal information may be transferred and processed in the United States, and that you have read and agree to the Terms of Use and the Privacy Policy.
The software appears on his website, which had an abrupt surgein traffic. It was originally intended to be used to refresh websites with time-sensitive information.
"Page Reboot allows you to continually refresh a website of your choice, which is great for watching the closing minutes of an eBay auction, making sure you don't miss the start of those ticket sales, and anything else you can think of," claims the Pageboot website.
Kelly told the newspaper: "I got lots of e-mails from Iranians saying they were using the application to attack government websites and bring them down."
He took his website down because the huge spike in Internet traffic was exceeding his server limits. But he made it available again after donations helped him cover maintenance costs.
Protesters also used Twitter to send messages to the outside world when the Iranian government blocked websites such as Facebook and YouTube but forgot about Twitter.
Twitter even rescheduled an upgrade because protesters in Iran were reliant on the microblogging website to share information.
Image :Sipa Press/Rex Features
Read more on Operating systems software