How many active silver surfers are there?
The on-line petition on the Number 10 Website to save the London Freedom Pass for those over 60 has under 14,000 signatures – yet the over 60s are more likely to vote. Interestingly I had not heard of this petition until I received an e-mail ten minutes ago. Is this symptomatic of a disconnect between the concerns of the blogogracy and those of real people? Or does it mean that Londoners are ready for savage public spending cuts – even if they directly affect them and their parents?

Download this free guide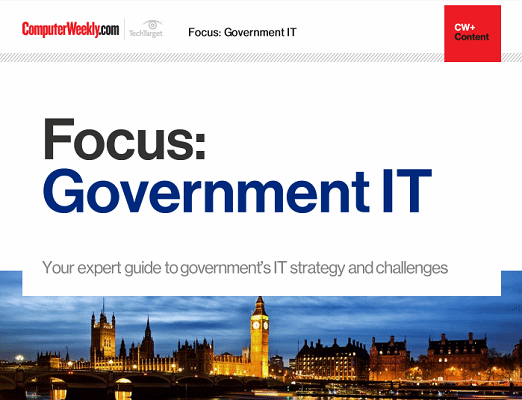 Government IT in post-Brexit Britain
Get an expert look at the government's ideas for a prosperous post-Brexit Britain as well as its ambitious 5G strategy. Features an interview with Sarah Wilkinson, chief data, digital and technology officer at the Home Office.
By submitting your personal information, you agree that TechTarget and its partners may contact you regarding relevant content, products and special offers.
You also agree that your personal information may be transferred and processed in the United States, and that you have read and agree to the Terms of Use and the Privacy Policy.