Network-attached storage (NAS) basics for UK data storage managers
Learn the basics of network-attached storage (NAS), the differences between NAS and storage-area network (SAN) products, and get an overview of today's NAS market.
Traditionally, network-attached storage (NAS) products have been seen as easier to provision and manage versus storage-area network (SAN) technologies. While this may be true, enterprise data storage managers still need to know the ins and outs of network-attached storage to effectively utilise a NAS system in their business.

Download this free guide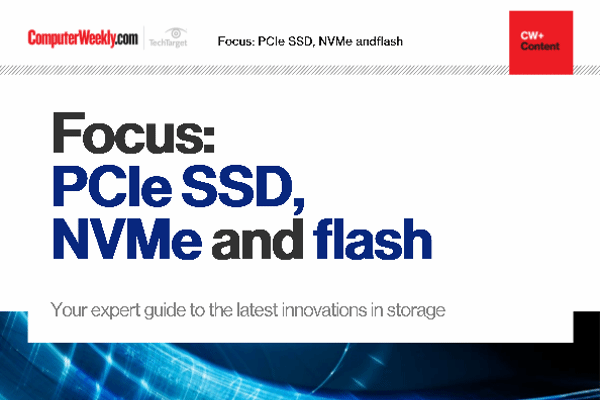 How to soar your storage performances?
The latest PCIe and NVMe technologies offer huge performance gains. Discover their features in this expert guide
By submitting your personal information, you agree that TechTarget and its partners may contact you regarding relevant content, products and special offers.
You also agree that your personal information may be transferred and processed in the United States, and that you have read and agree to the Terms of Use and the Privacy Policy.
In this SearchStorage.co.UK interview, Ian Lock, storage practice lead at GlassHouse Technologies (UK), discusses the basics of network-attached storage, what components make up a NAS environment and how the file-system capabilities of NAS differ from block-based storage solutions. Lock also examines the types of advanced features that are available in today's NAS products, including remote data replication, online volume expansion and snapshotting.
Read more on SAN, NAS, solid state, RAID