How to purchase and manage your data storage capacity
Learn why storage pros buy more storage capacity than needed and how tiered storage, thin provisioning, and using SATA instead of FC can help you manage data growth and cut costs.
If effective data storage capacity management is a difficulty in your organisation, you're not alone. In this SearchStorage.co.UK interview, GlassHouse Technologies (UK) principal consultant Steve Pinder discusses why users buy more data storage than they need, as well as how they can manage data growth and cut data storage costs with effective capacity planning processes.

Download this free guide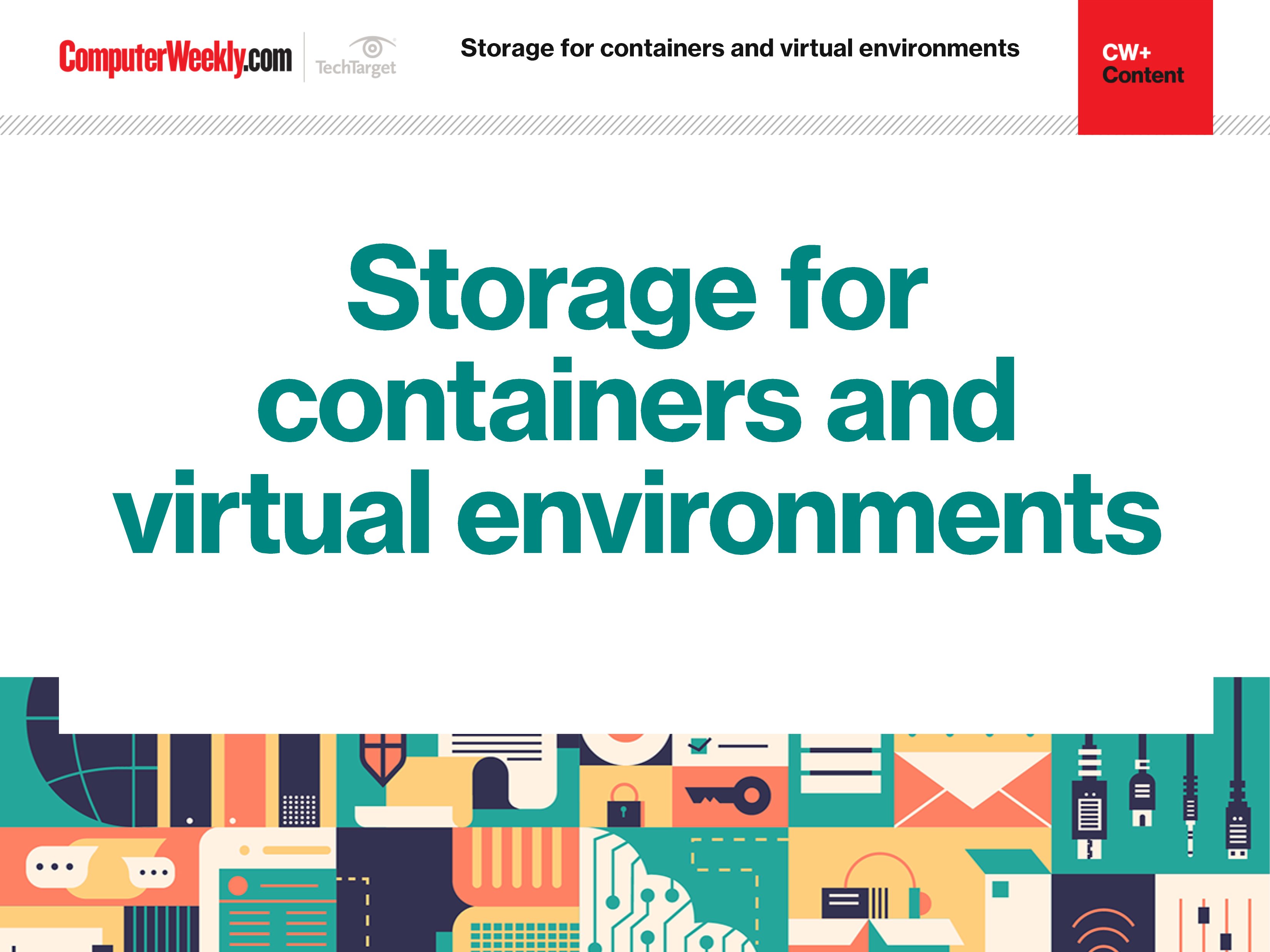 Top tips for managing storage in a virtual server environment
Get a complete run-through of the main choices in data storage for containers, look at the essentials of virtual server storage and learn about storage performance in virtual server and desktop environments.
You can listen to Steve's answers as an MP3 or read a transcript of them below.
Read more on Storage management and strategy